Regular price
Rs. 799.00
Sale price
Rs. 699.00
Unit price
per
Sale
Sold out
Wellness Wonder Apple Cider Vinegar with Ginger, Garlic, Lemon & Honey is a premium quality, all-natural health tonic produced by Amyra Farms. Made with organic apples and infused with the goodness of ginger, garlic, lemon, and honey, this vinegar is packed with essential vitamins, minerals, and antioxidants that can help improve your overall well-being.

Our Wellness Wonder Apple Cider Vinegar is carefully crafted in small batches to ensure the highest quality and purity. The raw, unfiltered apple cider vinegar is naturally fermented to preserve the "Mother," which is a combination of beneficial bacteria and enzymes that promotes healthy digestion and immunity.

With its unique blend of ingredients, this vinegar is perfect for supporting your immune system, aiding digestion, and promoting weight loss. Simply add a tablespoon of Wellness Wonder Apple Cider Vinegar to a glass of water and drink it every morning to reap its many benefits.

Try Amyra Farms' Wellness Wonder Apple Cider Vinegar with Ginger, Garlic, Lemon & Honey today and experience the power of nature in every sip!

Suitable for your hair, skin, and nails. It helps to lose weight.
Dosage: Dissolve 3 tsp (15 ml) of the vinegar in warm water and drink 30 min before breakfast.
Share
View full details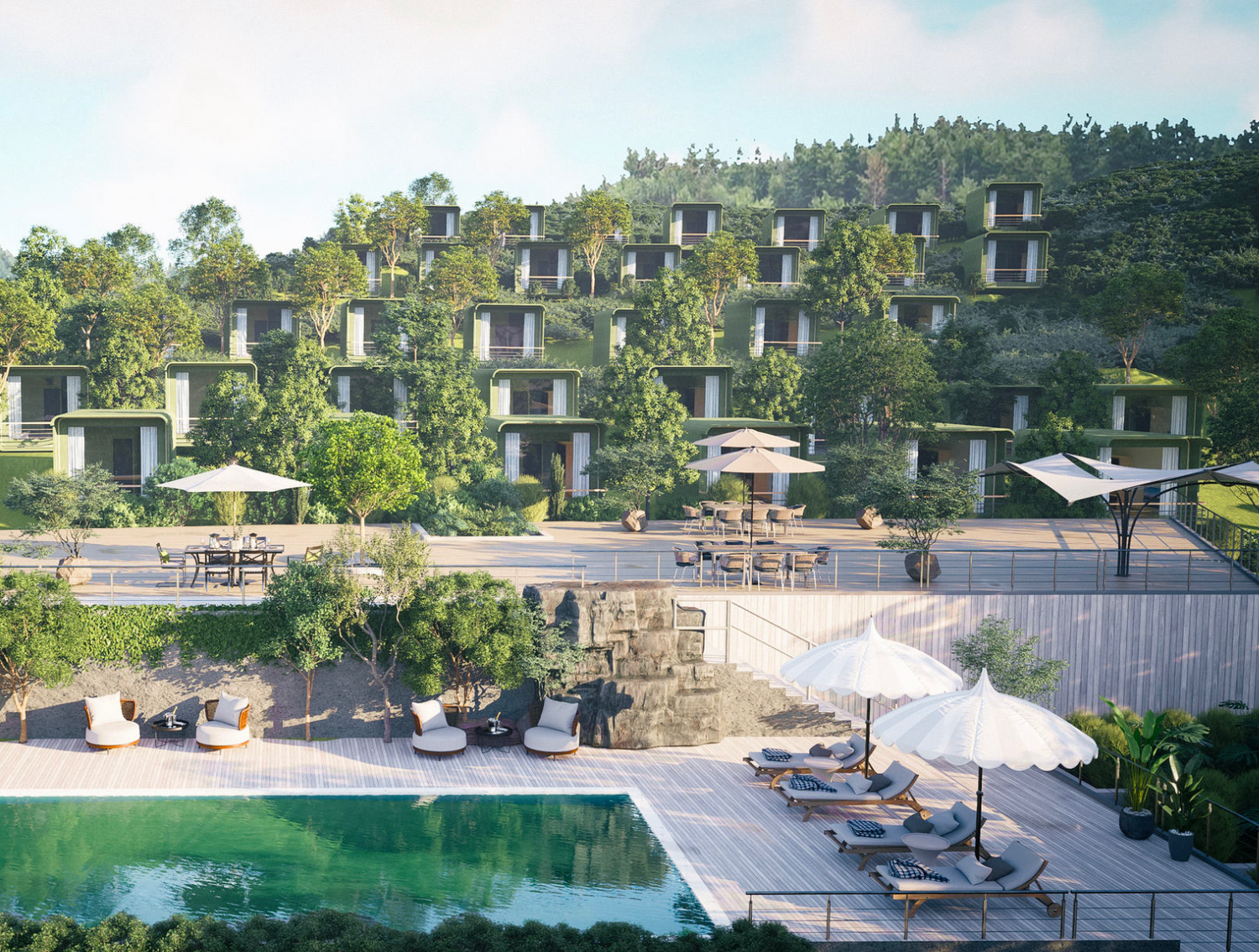 Construction Quality
What sets us apart is our innovative approach to construction. Our Pods are prebuilt in a state-of-the-art factory and carefully assembled on our beautiful estate. This ensures the highest quality standards and efficient construction timelines, allowing you to enjoy your stays sooner.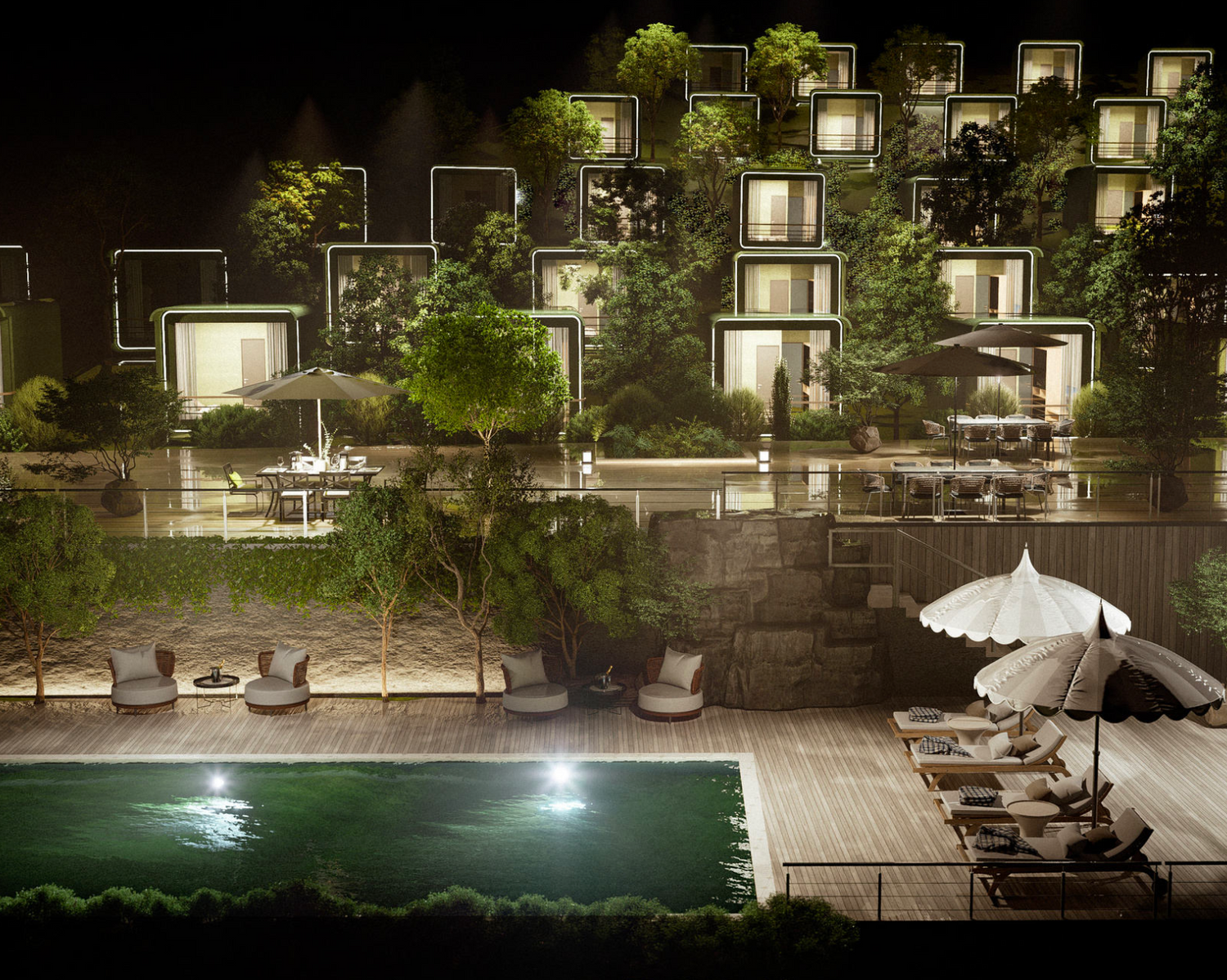 Be a Co-owner
As an added benefit, you have the opportunity to become a co-owner of these exceptional Pods. With this investment, you can secure a guaranteed 16% return per annum for up to 15 years. It's a unique opportunity to earn a passive income while indulging in the luxury of Amyra Farms Stays.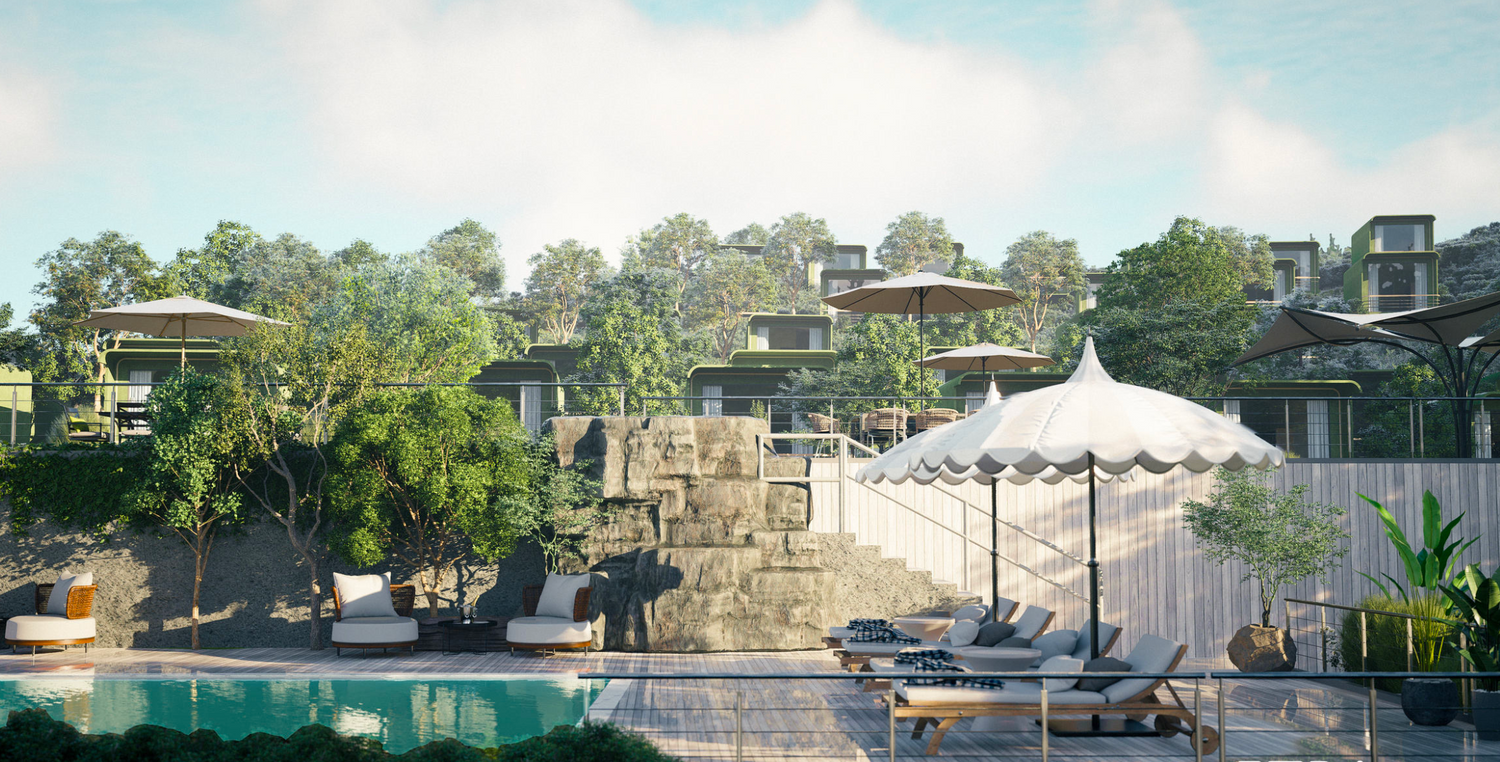 Enjoy the view
Take a leisurely stroll through the fragrant coffee plantations, enjoy the breathtaking views, and immerse yourself in the rich culture and heritage of the surrounding area. Amyra Farms Stays in the midst of our coffee estate offers an extraordinary escape, inviting you to unwind and reconnect with nature.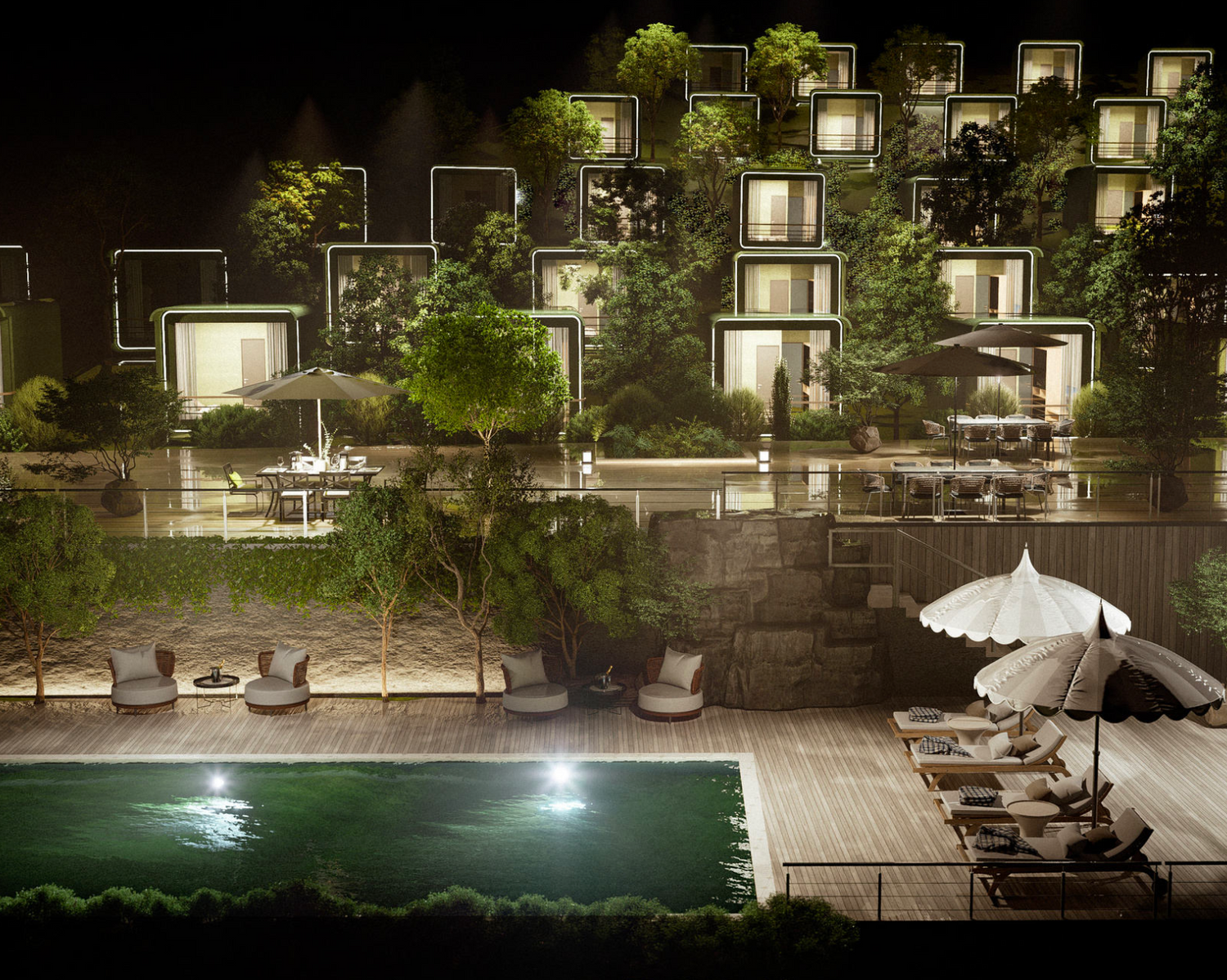 Hilltop Hike
Embark on a scenic hike that takes you to the pinnacle of the hill, offering awe-inspiring panoramic views of the estate and beyond. Traverse winding paths adorned with vibrant wildflowers and listen to the harmonious melodies of chirping birds as you ascend. Capture breathtaking photographs, breathe in the fresh air, and soak in the serenity of the surroundings.