Regular price
Rs. 50,000.00
Regular price
Sale price
Rs. 50,000.00
Unit price
per
Sale
Sold out
Investment Size
Rs 7

 Lakhs

Total Size
150 Sq Ft
Booking Amount
Rs. 50,000
Preliminary IRR

 14%*
Introducing Amyra Farms Stays, where modern luxury meets cozy comfort. Our unique offering includes modern Pod stays, designed to provide a compact yet luxurious experience. Each Pod is thoughtfully equipped with a wardrobe, and comfortable bedding, jacuzzi ensuring a comfortable and convenient stay.

Activities 

Trekking
Coffee Estate Tour
Honey Havesting
Bird Watching
Its a co-ownership of the pod and the revenue is equally shared among the co-owners.

A co-owner will get a 20% discount at the time of stay at Amyra Farms. 
Share
View full details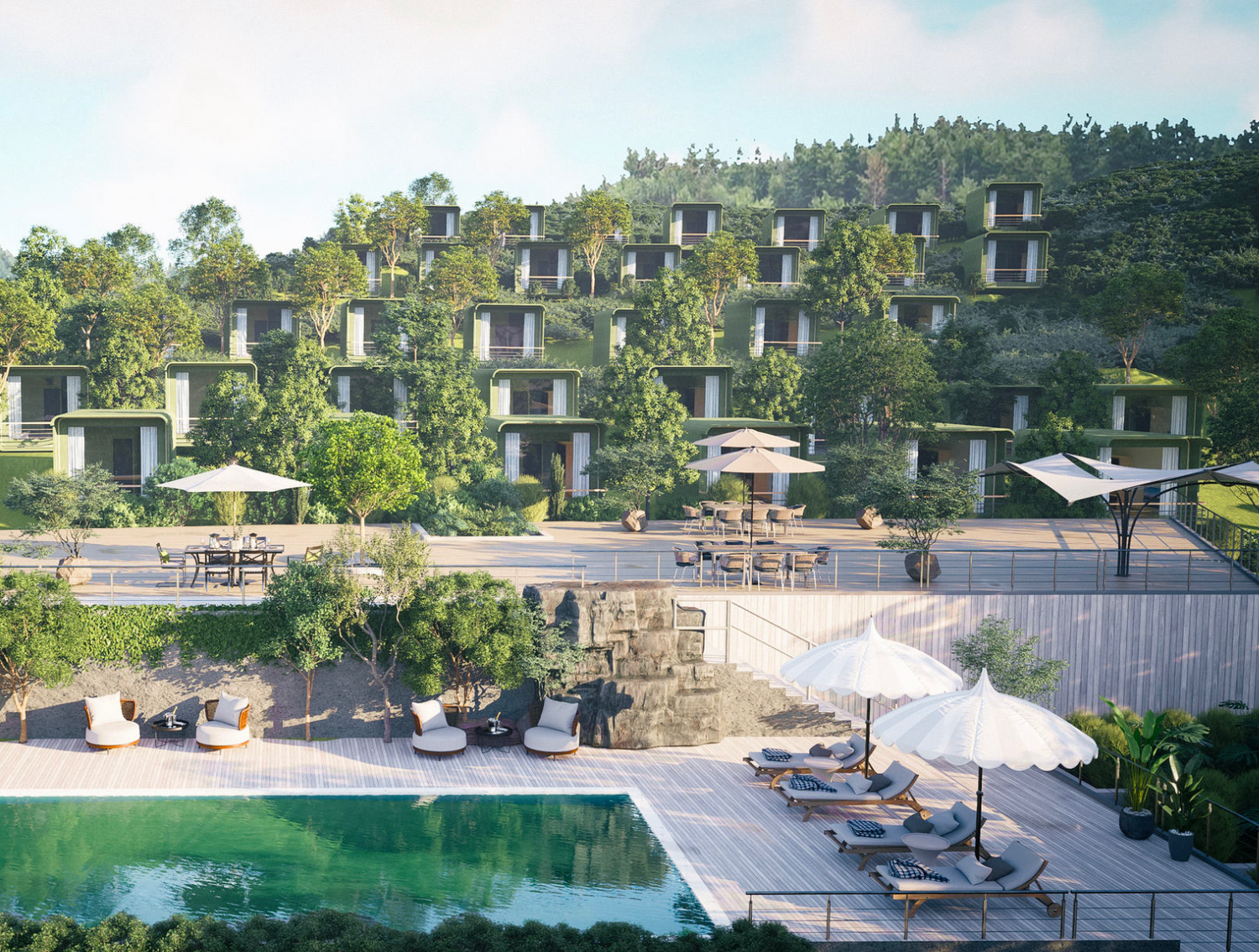 Construction Quality
What sets us apart is our innovative approach to construction. Our Pods are prebuilt in a state-of-the-art factory and carefully assembled on our beautiful estate. This ensures the highest quality standards and efficient construction timelines, allowing you to enjoy your stays sooner.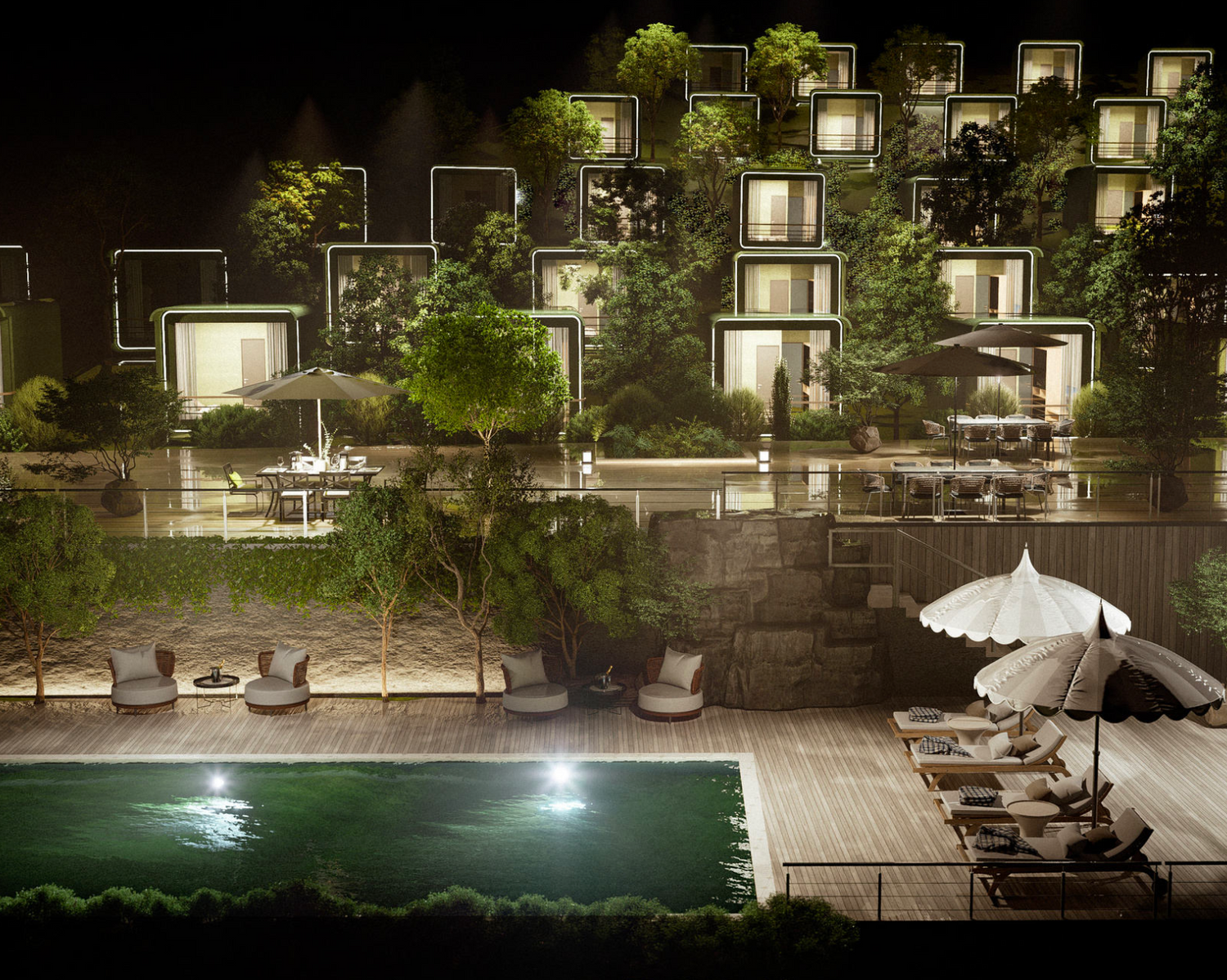 Be a Co-owner
As an added benefit, you have the opportunity to become a co-owner of these exceptional Pods. With this investment, you can secure a guaranteed 16% return per annum for up to 15 years. It's a unique opportunity to earn a passive income while indulging in the luxury of Amyra Farms Stays.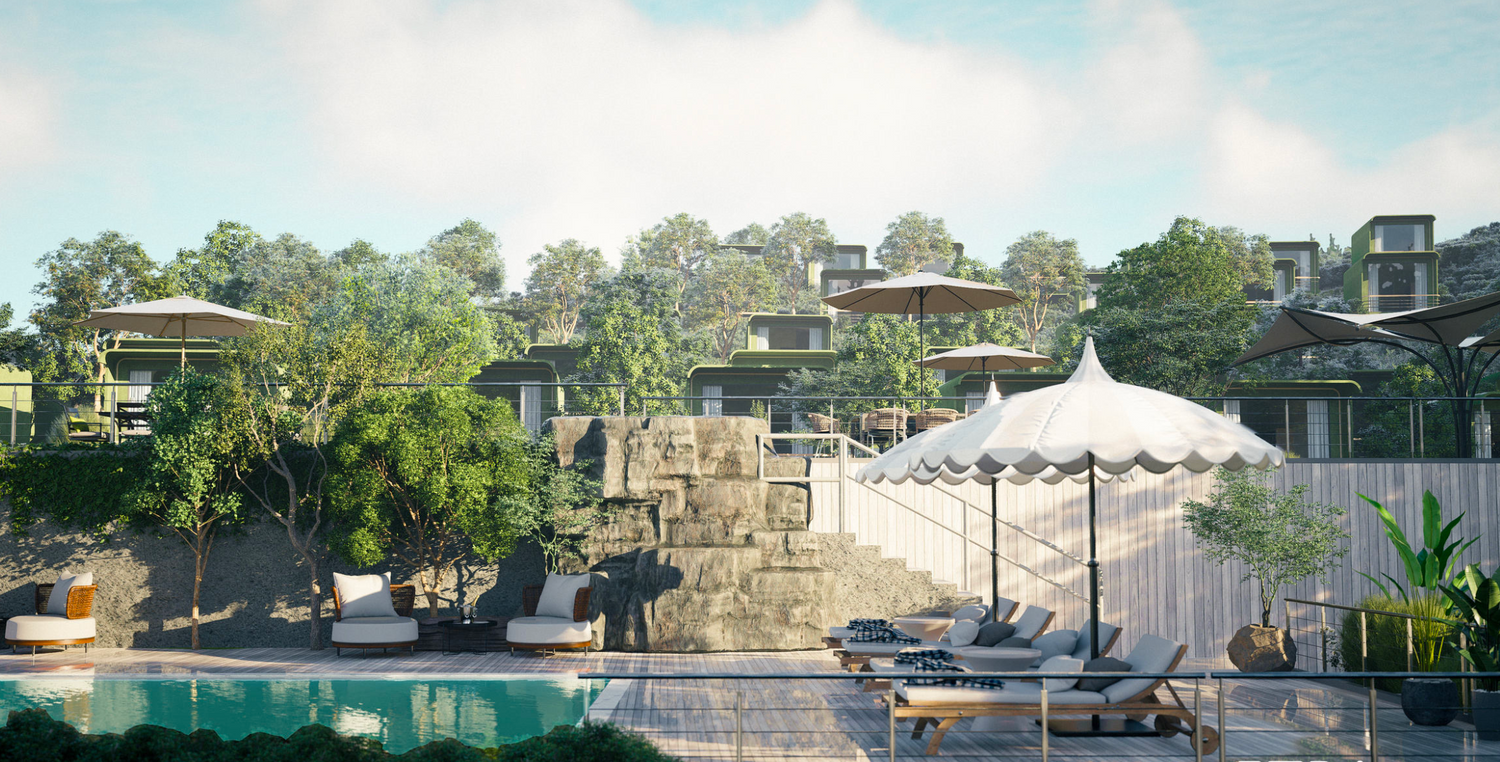 Enjoy the view
Take a leisurely stroll through the fragrant coffee plantations, enjoy the breathtaking views, and immerse yourself in the rich culture and heritage of the surrounding area. Amyra Farms Stays in the midst of our coffee estate offers an extraordinary escape, inviting you to unwind and reconnect with nature.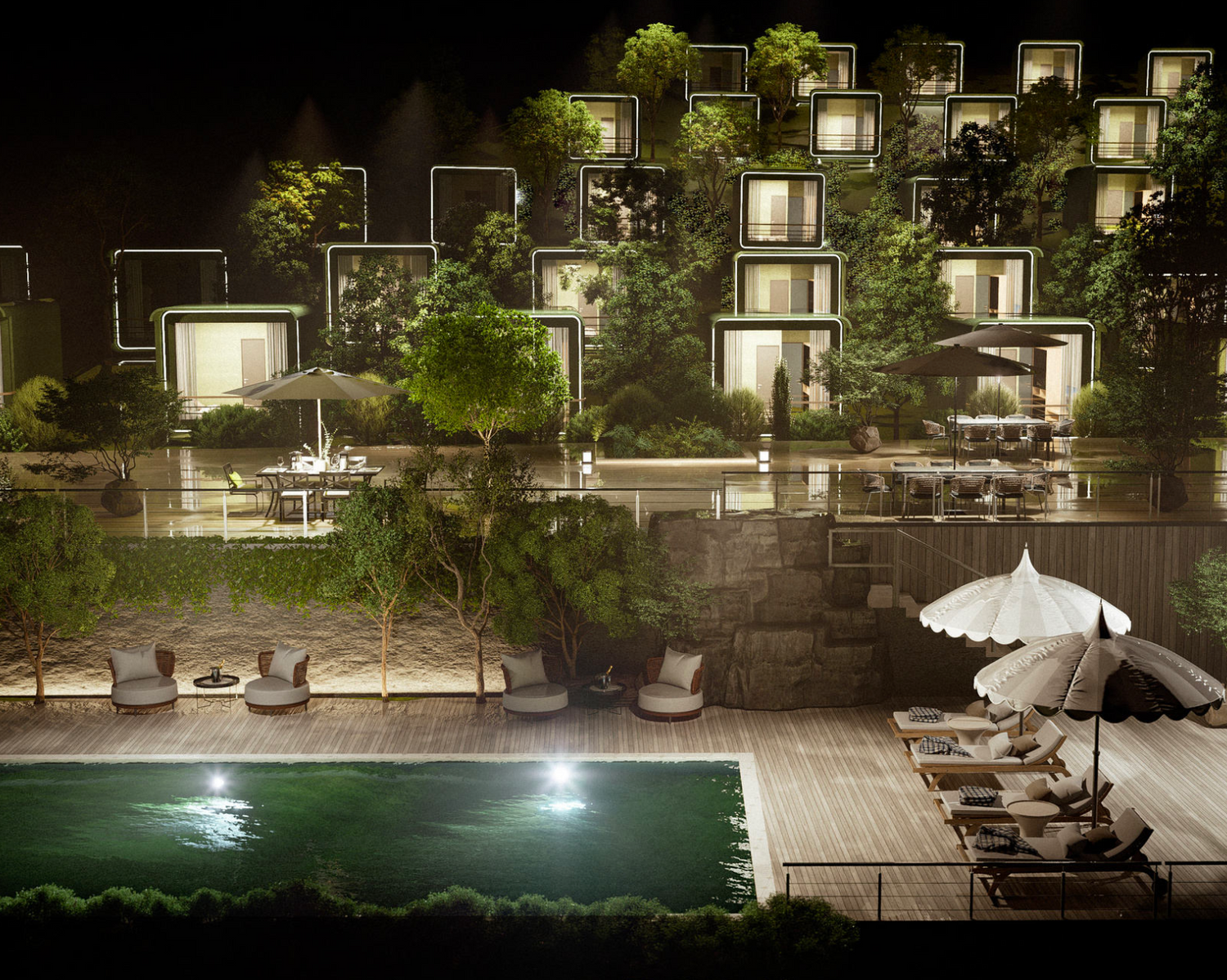 Hilltop Hike
Embark on a scenic hike that takes you to the pinnacle of the hill, offering awe-inspiring panoramic views of the estate and beyond. Traverse winding paths adorned with vibrant wildflowers and listen to the harmonious melodies of chirping birds as you ascend. Capture breathtaking photographs, breathe in the fresh air, and soak in the serenity of the surroundings.