Regular price
Sale price
Rs. 449.00
Unit price
per
Sale
Sold out
Introducing our 100% Pure Himalayan Wild Forest Raw Honey from Amyra Farms. This exquisite honey is sourced from the pristine and unspoiled forests of the Himalayas, where the bees collect nectar from a variety of wildflowers and trees. Our honey is raw and unfiltered, ensuring that all the natural enzymes and nutrients are preserved.

Our Himalayan Wild Forest Raw Honey is free from any artificial additives, and is packed with natural antioxidants, enzymes and minerals, making it a superfood with numerous health benefits. Its distinct aroma and flavour make it a delightful addition to teas, smoothies, and other beverages, or drizzled over yoghurt, cereal or toast.

Our honey is collected with the utmost care and attention to preserve the natural flavours and nutrients, ensuring that you receive only the finest quality honey from us. We take pride in offering a premium product that is sustainably sourced, ethically produced and supports local beekeeping communities.

Experience the pure, natural goodness of our 100% Pure Himalayan Wild Forest Raw Honey from Amyra Farms. Order now and add this superfood to your daily routine.

100% HIMALAYAN WILD FOREST HONEY.
Share
View full details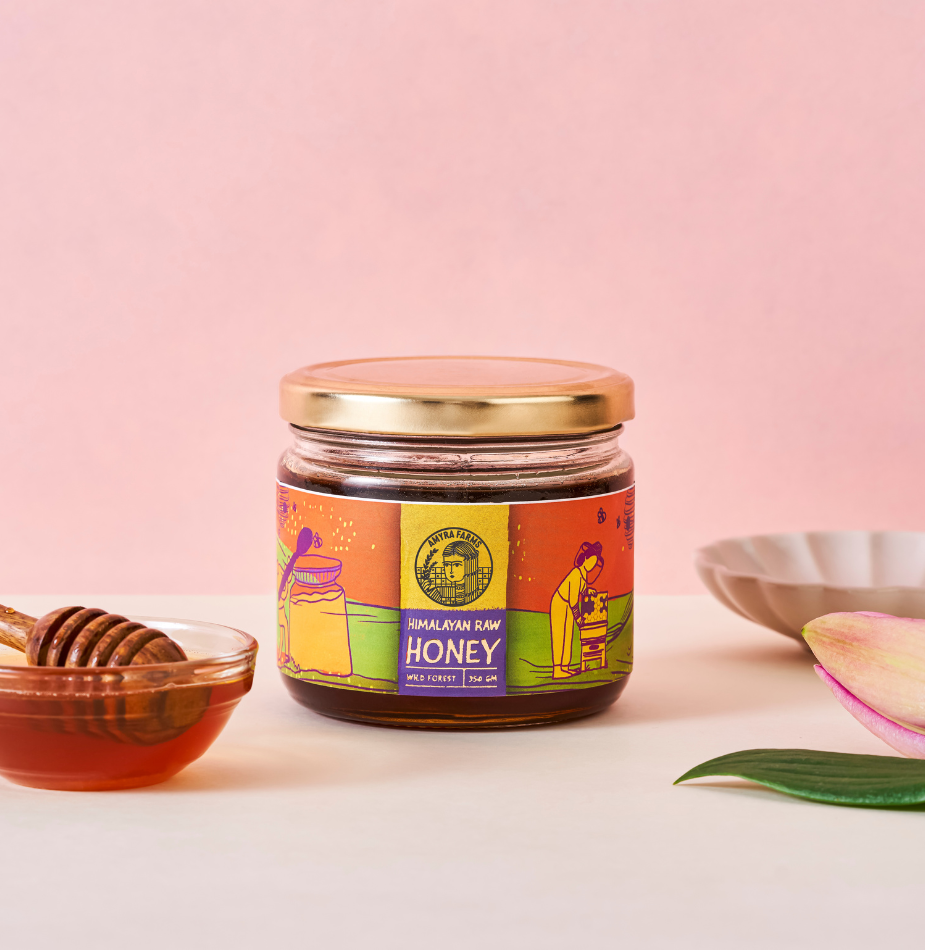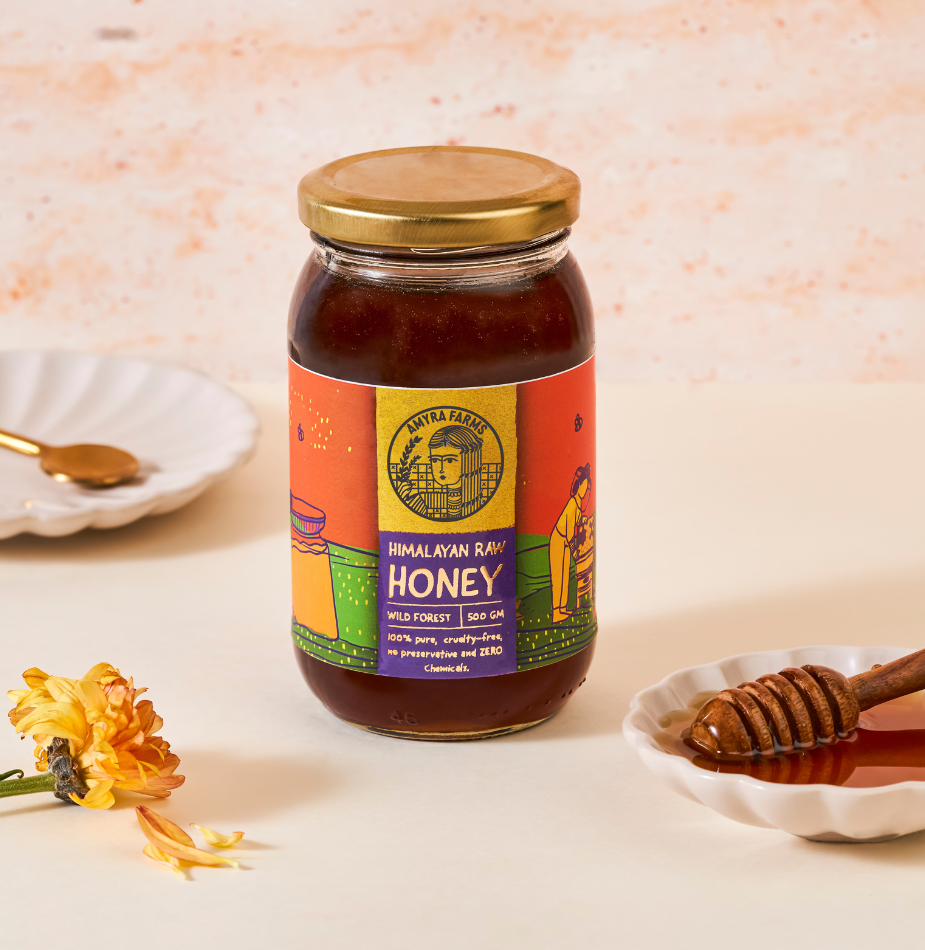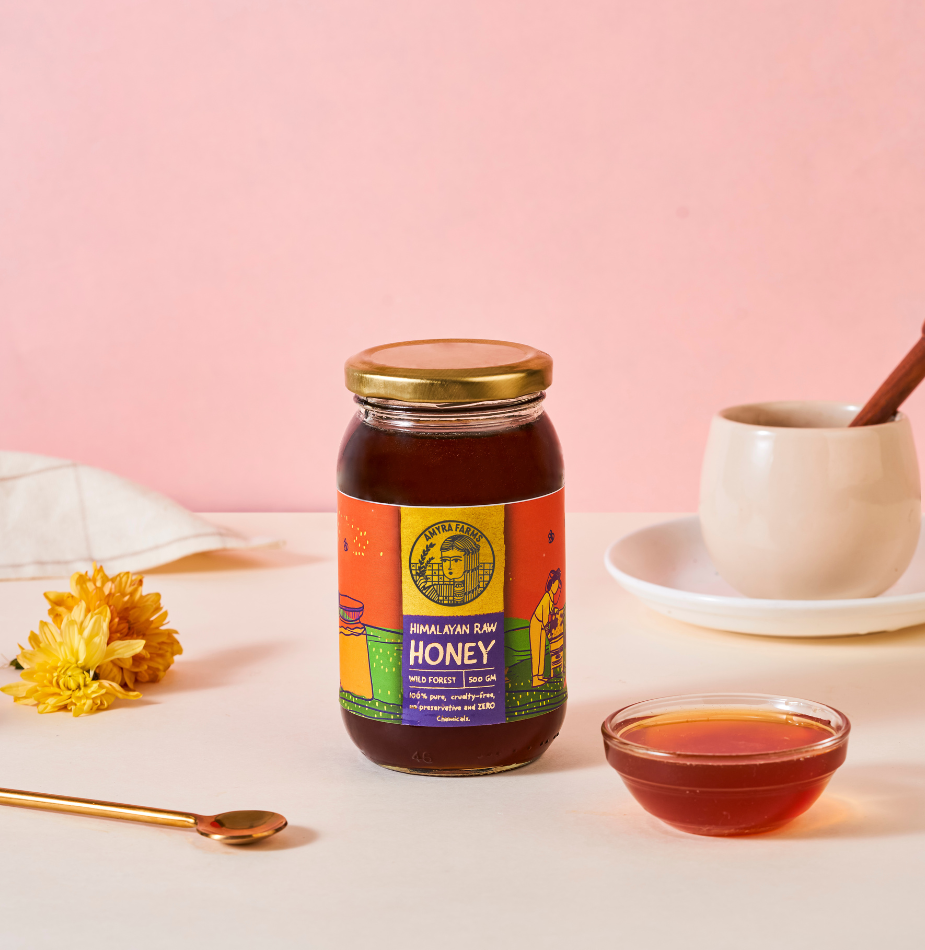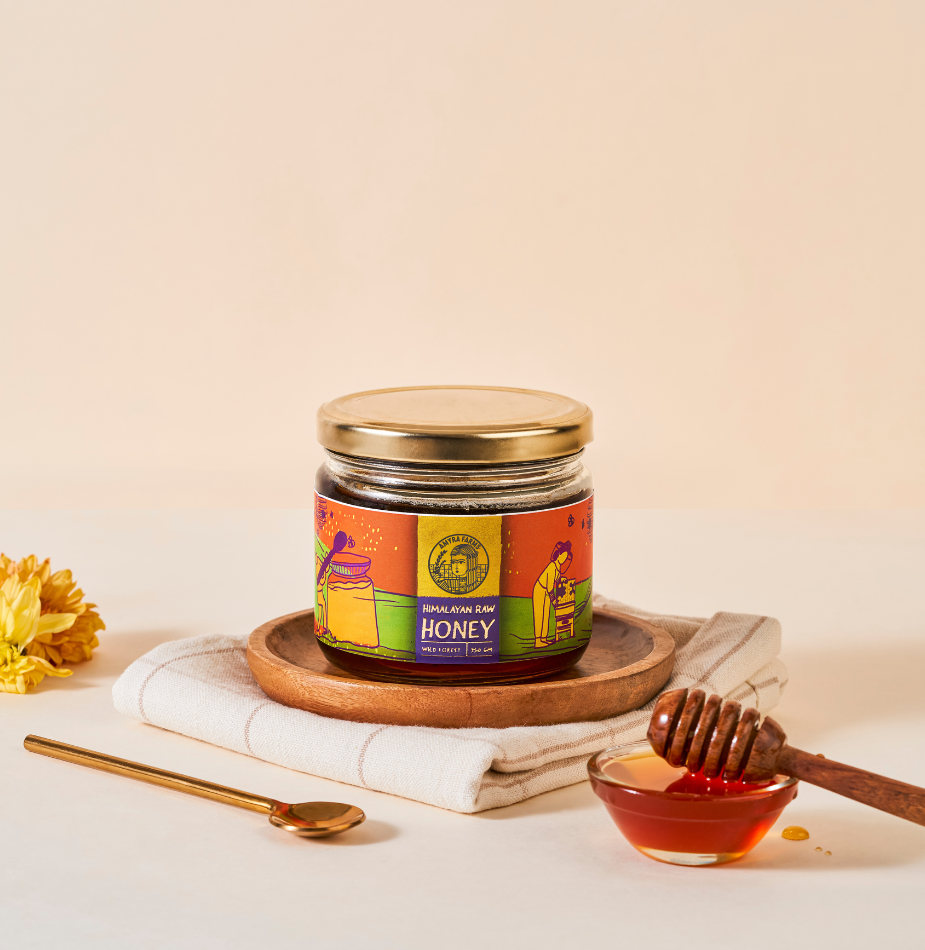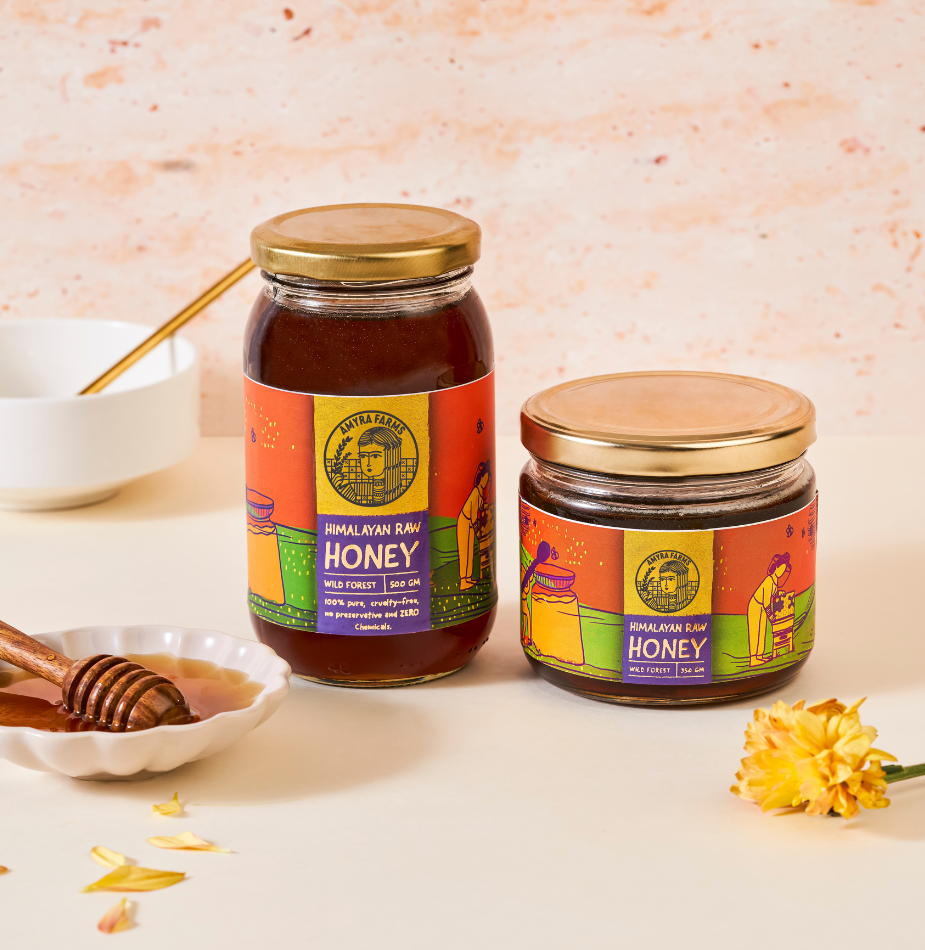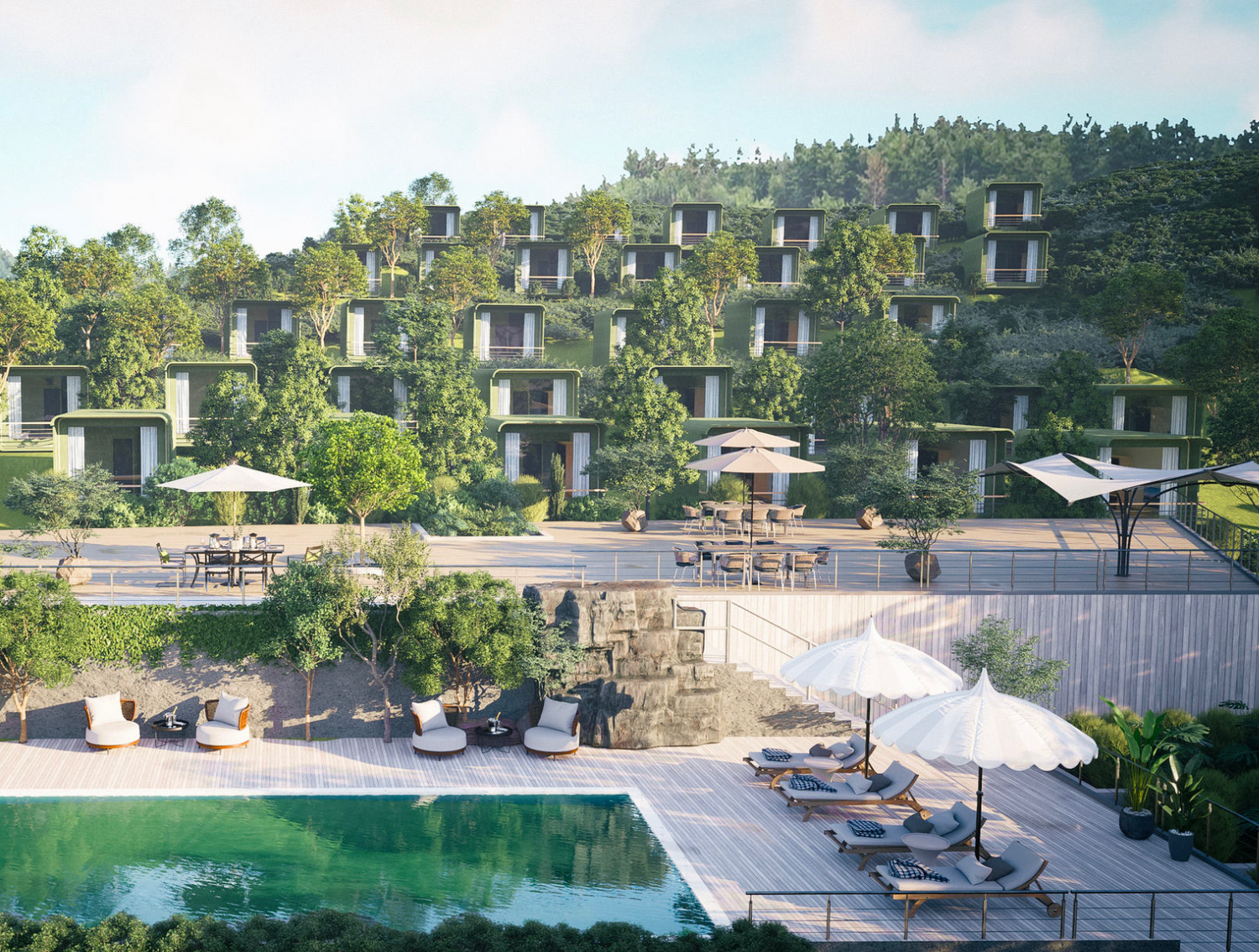 Construction Quality
What sets us apart is our innovative approach to construction. Our Pods are prebuilt in a state-of-the-art factory and carefully assembled on our beautiful estate. This ensures the highest quality standards and efficient construction timelines, allowing you to enjoy your stays sooner.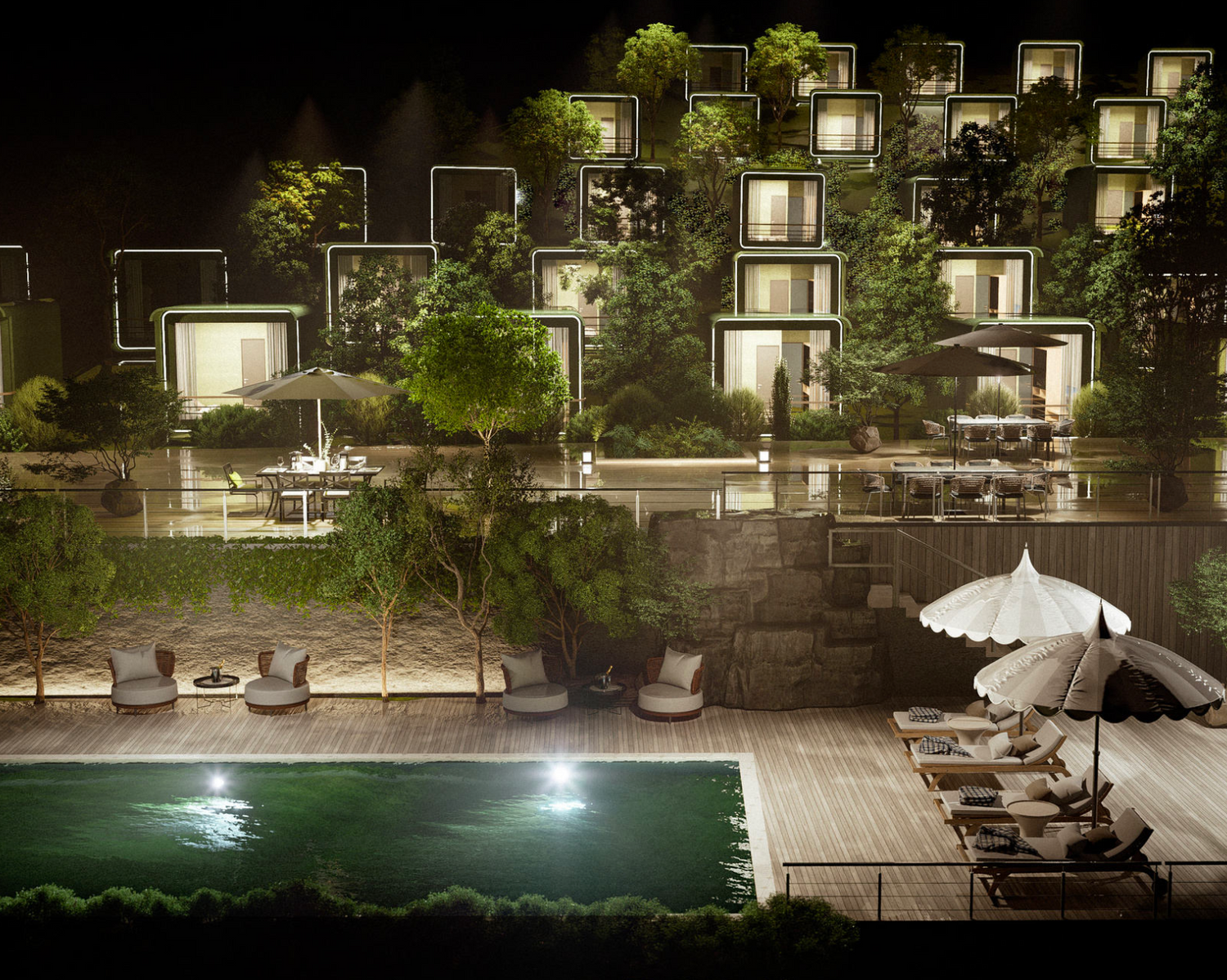 Be a Co-owner
As an added benefit, you have the opportunity to become a co-owner of these exceptional Pods. With this investment, you can secure a guaranteed 16% return per annum for up to 15 years. It's a unique opportunity to earn a passive income while indulging in the luxury of Amyra Farms Stays.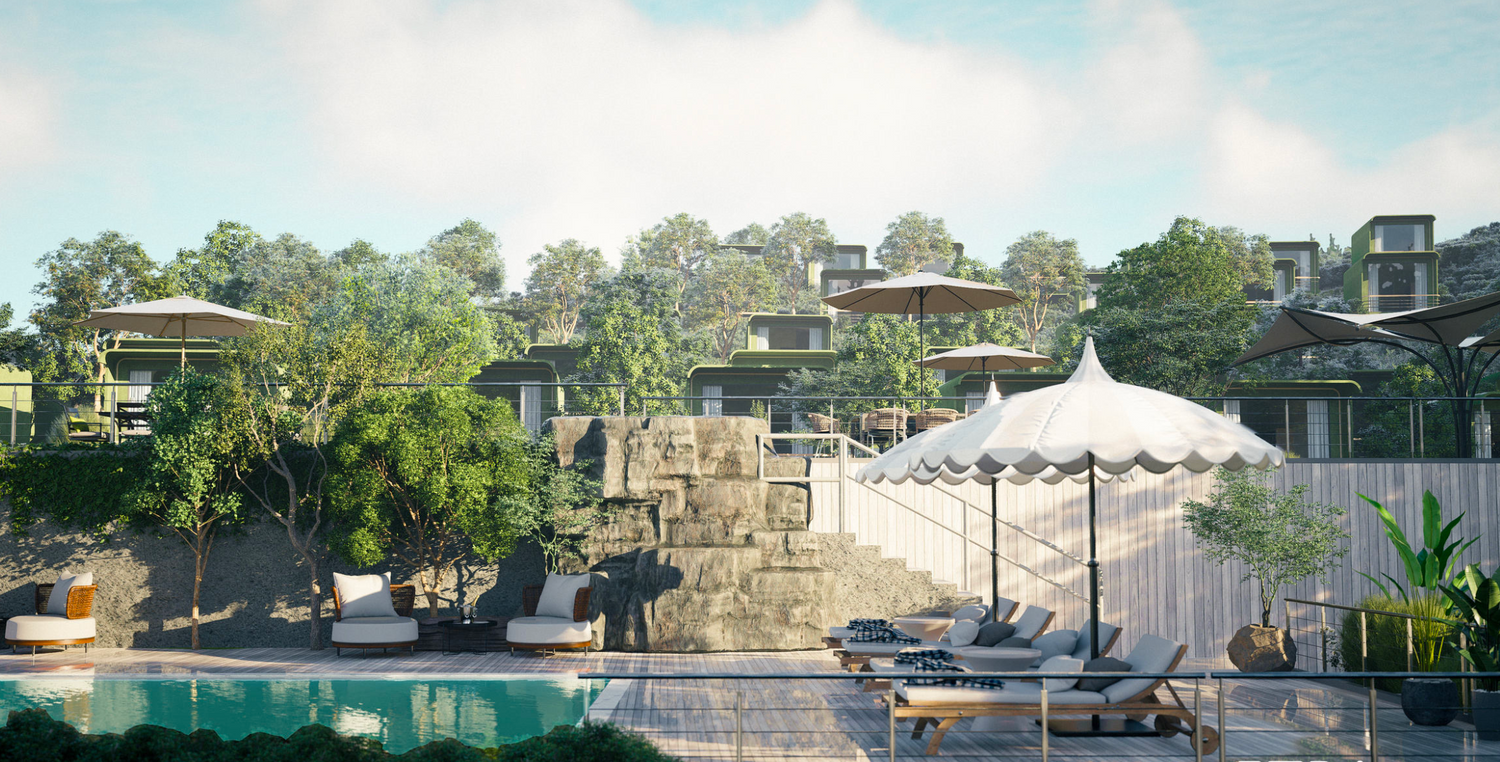 Enjoy the view
Take a leisurely stroll through the fragrant coffee plantations, enjoy the breathtaking views, and immerse yourself in the rich culture and heritage of the surrounding area. Amyra Farms Stays in the midst of our coffee estate offers an extraordinary escape, inviting you to unwind and reconnect with nature.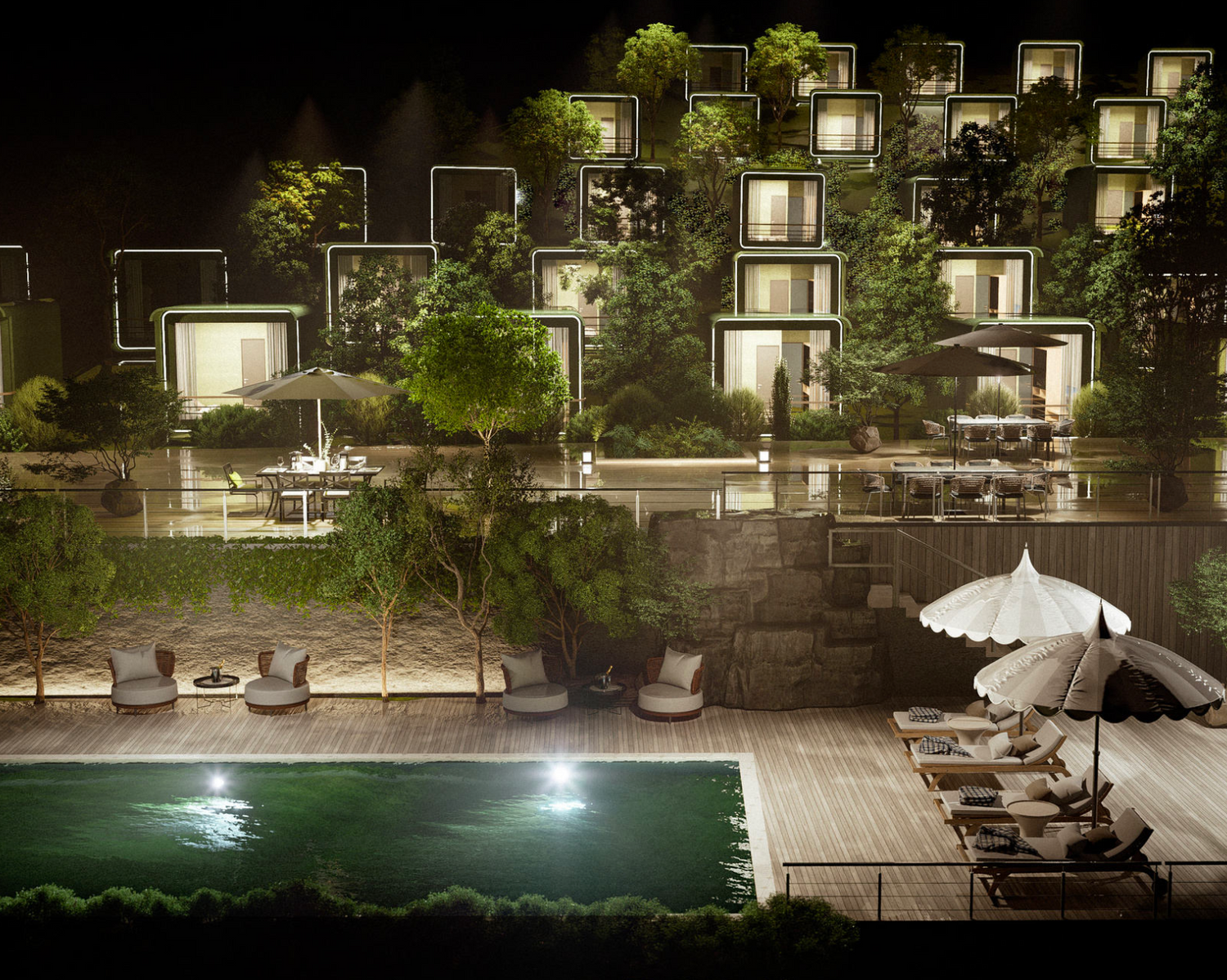 Hilltop Hike
Embark on a scenic hike that takes you to the pinnacle of the hill, offering awe-inspiring panoramic views of the estate and beyond. Traverse winding paths adorned with vibrant wildflowers and listen to the harmonious melodies of chirping birds as you ascend. Capture breathtaking photographs, breathe in the fresh air, and soak in the serenity of the surroundings.