Regular price
Sale price
Rs. 950.00
Unit price
per
Sale
Sold out
Location: Estate Arte - Amyra Farms, Chikkamagaluru, Karnataka.
Landmark: Near Togarihanakal
Welcome to the Coffee Estate Walking Tour: A Journey through Nature and Flavor!

Immerse yourself in the captivating world of coffee and explore the wonders of a thriving honey bee farm while embarking on a scenic hike to the top of the hill. Our expert guides will accompany you on this unforgettable adventure, revealing the secrets behind every cup of coffee and the fascinating life of honey bees. Get ready to indulge your senses and experience the beauty of nature firsthand.
Come join us on the Coffee Estate Walking Tour and uncover the magic that lies within the world of coffee, honey bees, and nature's serene beauty. Be prepared for an experience that will awaken your senses, leave you with lasting memories, and deepen your appreciation for the wonders of our remarkable planet.
Share
View full details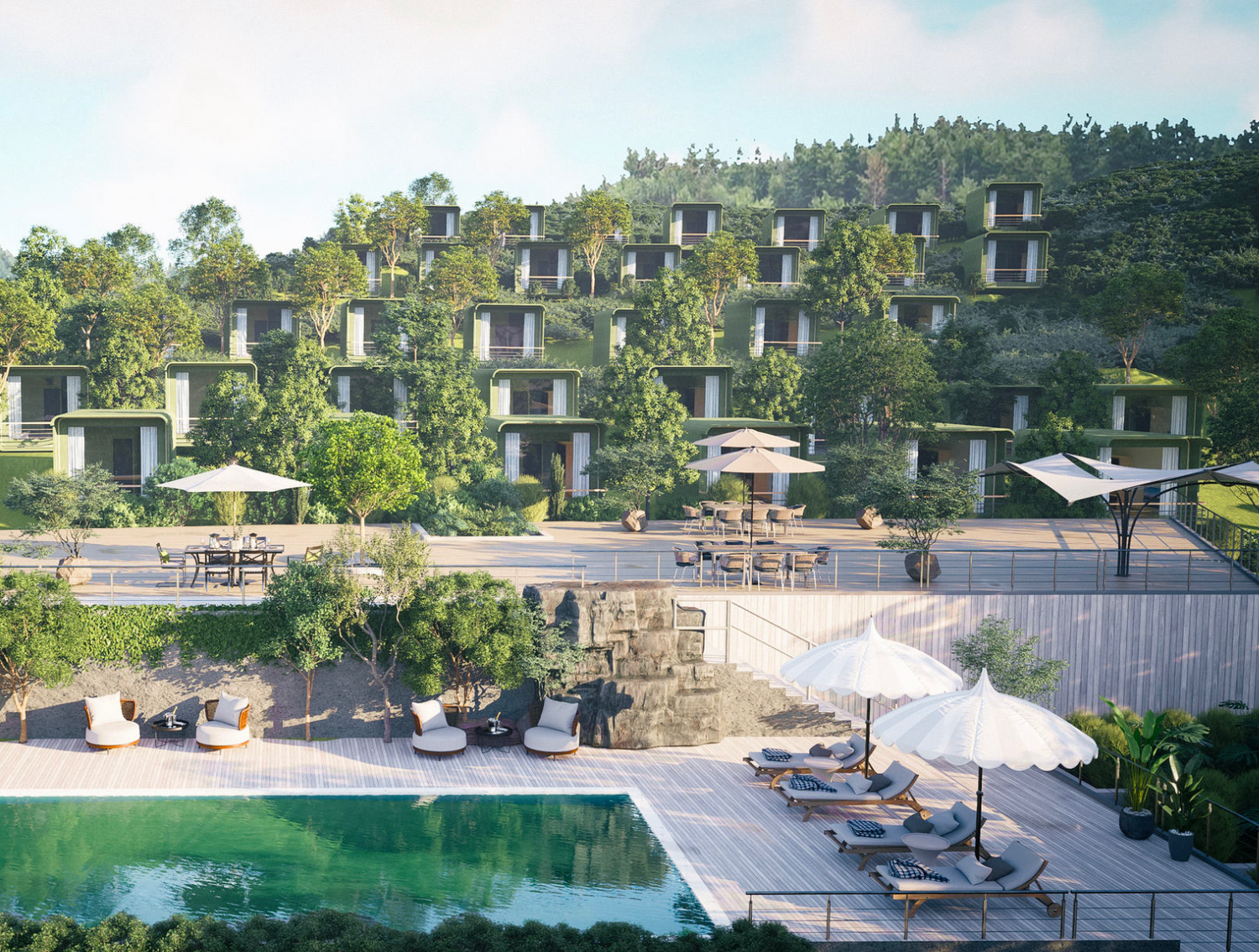 Construction Quality
What sets us apart is our innovative approach to construction. Our Pods are prebuilt in a state-of-the-art factory and carefully assembled on our beautiful estate. This ensures the highest quality standards and efficient construction timelines, allowing you to enjoy your stays sooner.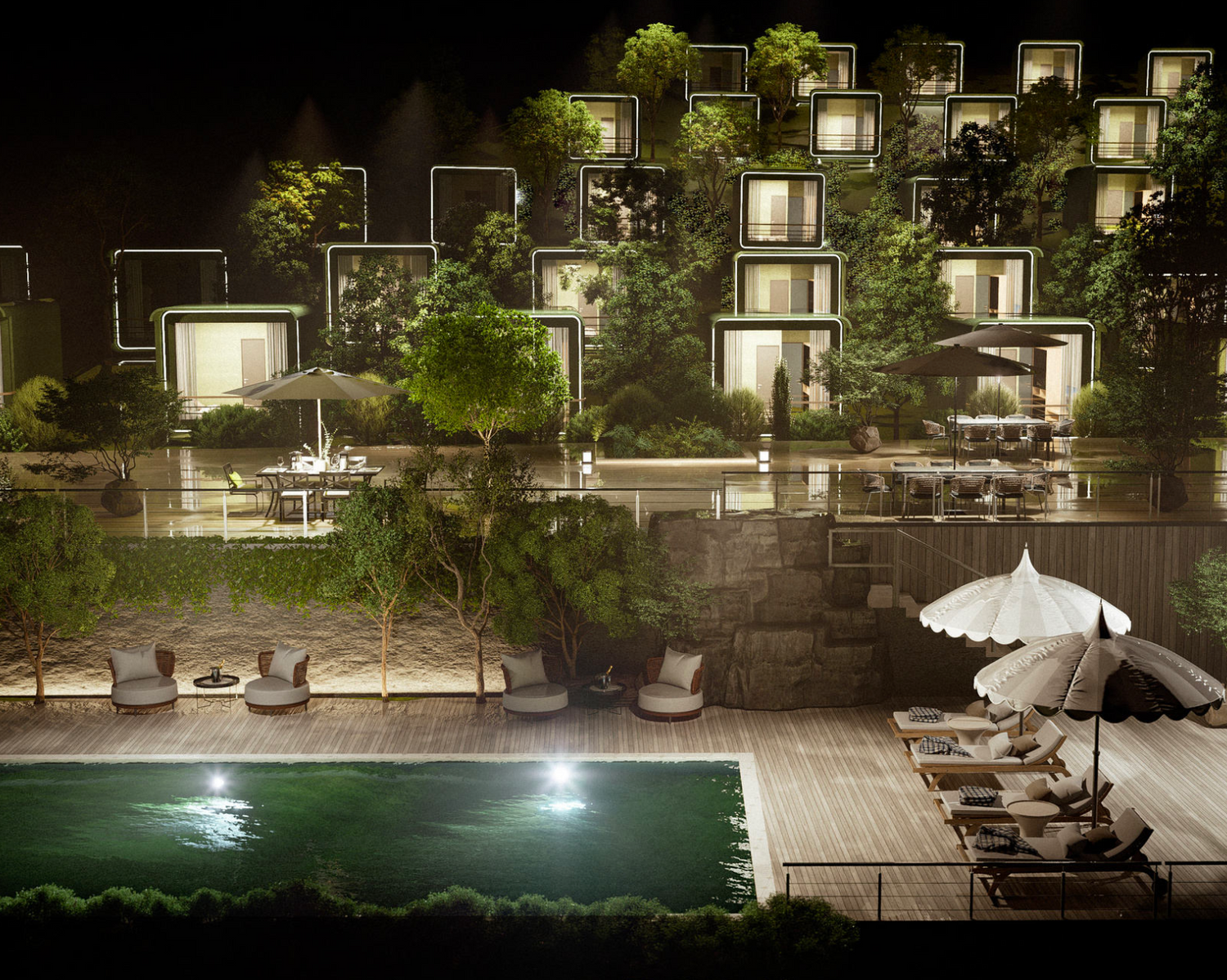 Be a Co-owner
As an added benefit, you have the opportunity to become a co-owner of these exceptional Pods. With this investment, you can secure a guaranteed 16% return per annum for up to 15 years. It's a unique opportunity to earn a passive income while indulging in the luxury of Amyra Farms Stays.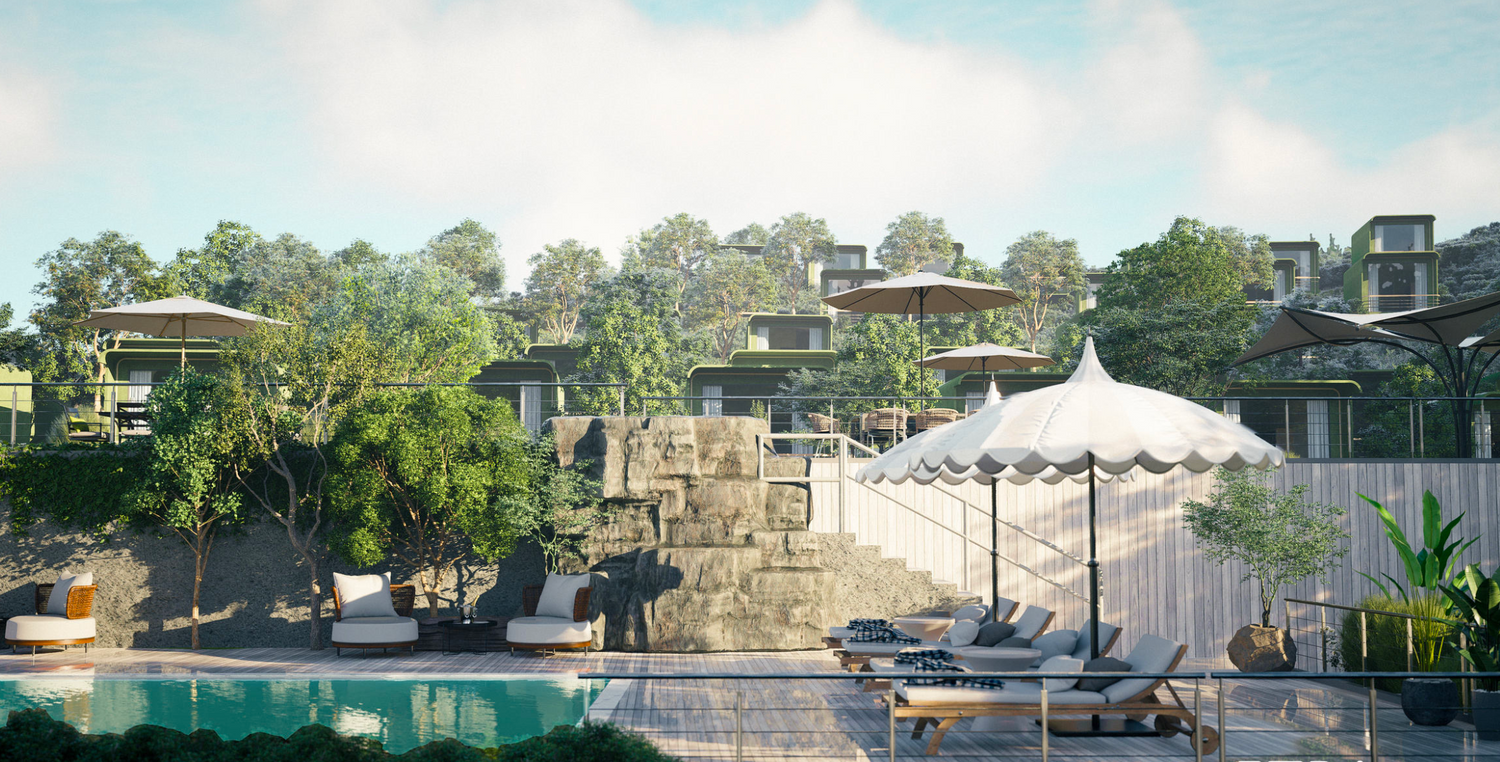 Enjoy the view
Take a leisurely stroll through the fragrant coffee plantations, enjoy the breathtaking views, and immerse yourself in the rich culture and heritage of the surrounding area. Amyra Farms Stays in the midst of our coffee estate offers an extraordinary escape, inviting you to unwind and reconnect with nature.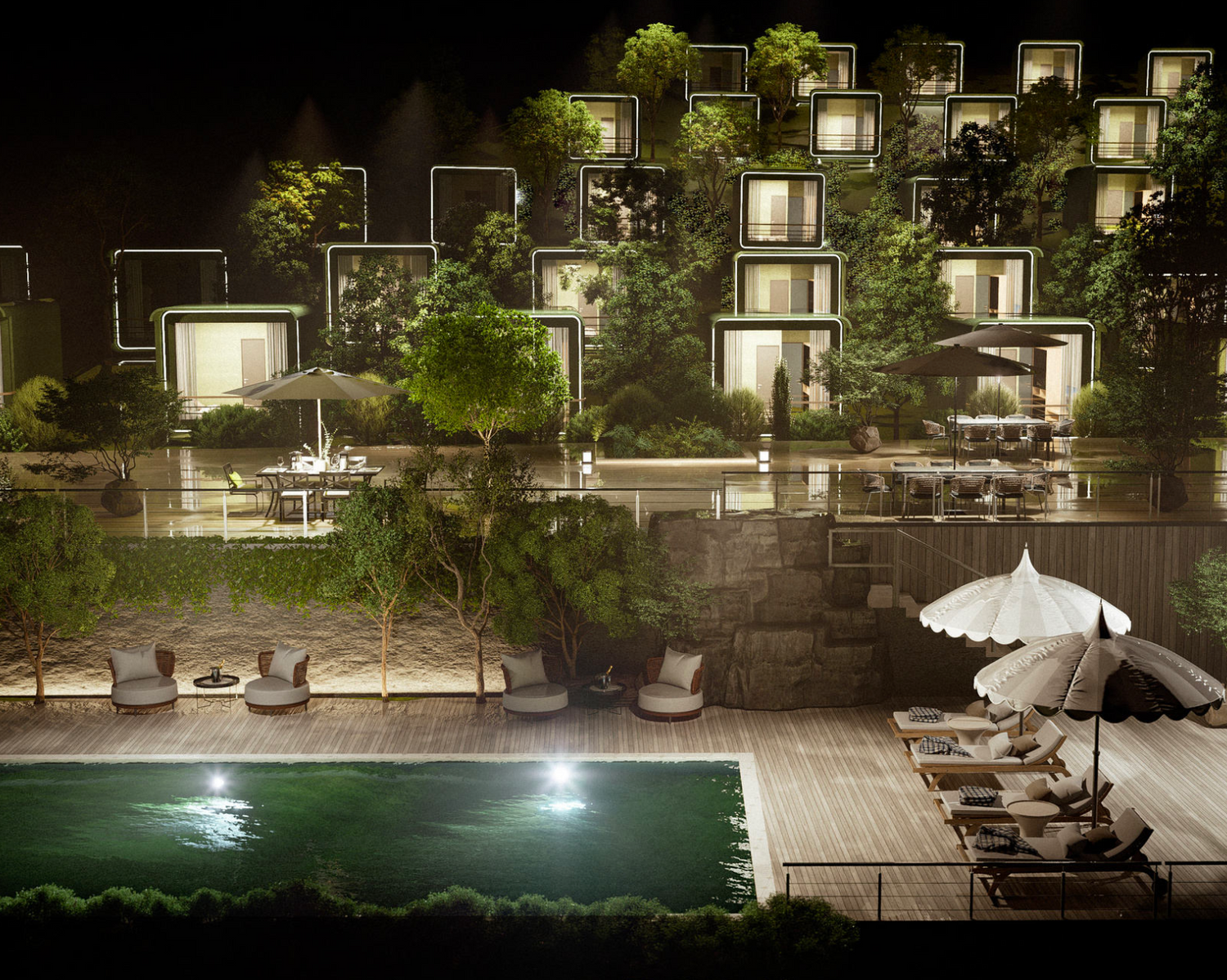 Hilltop Hike
Embark on a scenic hike that takes you to the pinnacle of the hill, offering awe-inspiring panoramic views of the estate and beyond. Traverse winding paths adorned with vibrant wildflowers and listen to the harmonious melodies of chirping birds as you ascend. Capture breathtaking photographs, breathe in the fresh air, and soak in the serenity of the surroundings.