Regular price
Rs. 1,200.00
Regular price
Rs. 1,500.00
Sale price
Rs. 1,200.00
Unit price
per
Sale
Sold out
At Amyra Farms, we take pride in bringing you the purest and most nutritious A2 ghee made from the milk of grass-fed Gir cows. Our ghee is made using the traditional bilona method, which involves churning curd made from pure A2 milk to separate the butter and the whey. The butter is then heated on a slow flame until it turns into ghee, giving it a rich and nutty flavor.

Our A2 ghee is made in small batches to ensure maximum quality and freshness. We source our milk from free-roaming Gir cows, who feed on a diet of fresh grass and organic feed. This ensures that our ghee is packed with essential nutrients like vitamins A, D, E, and K2, as well as healthy fatty acids like CLA.

Our A2 ghee is 100% natural and free from any preservatives or additives. It has a high smoke point, making it an ideal cooking oil for sautéing, frying, and baking. It can also be used as a healthy spread on toast, as a natural moisturizer for the skin, or in Ayurvedic remedies.

Experience the goodness of pure A2 ghee made using the traditional bilona method with our premium quality A2 ghee from Amyra Farms.

Share
View full details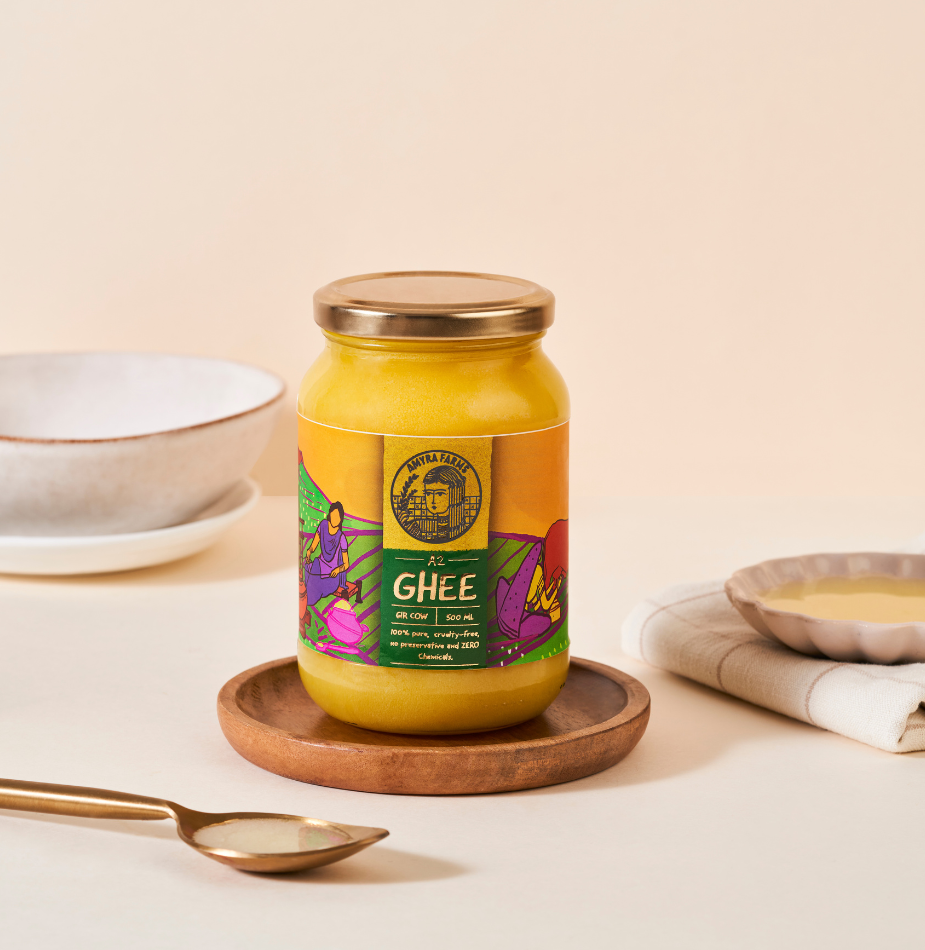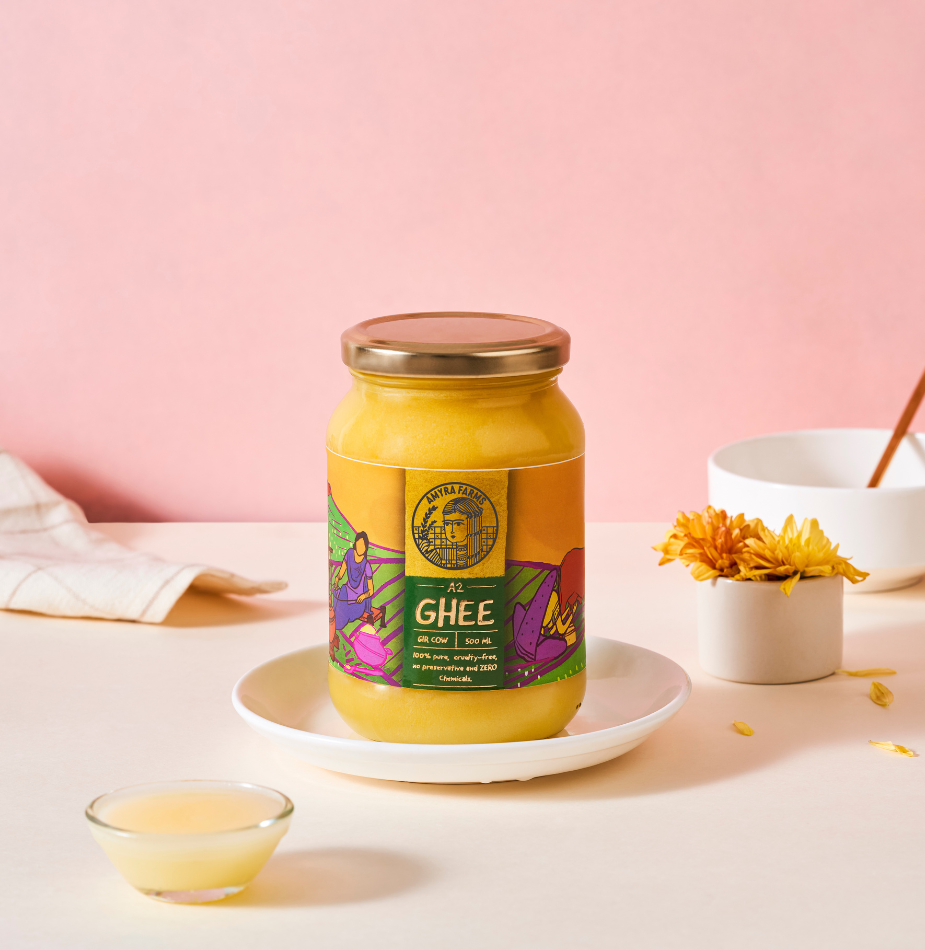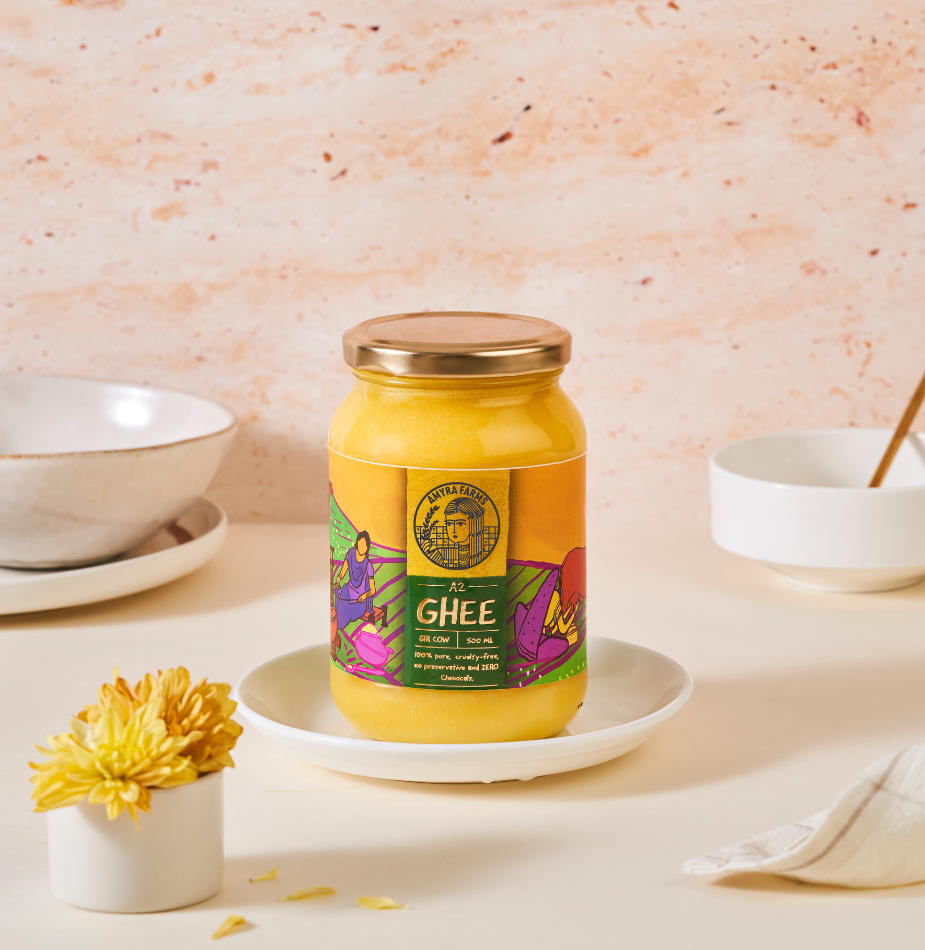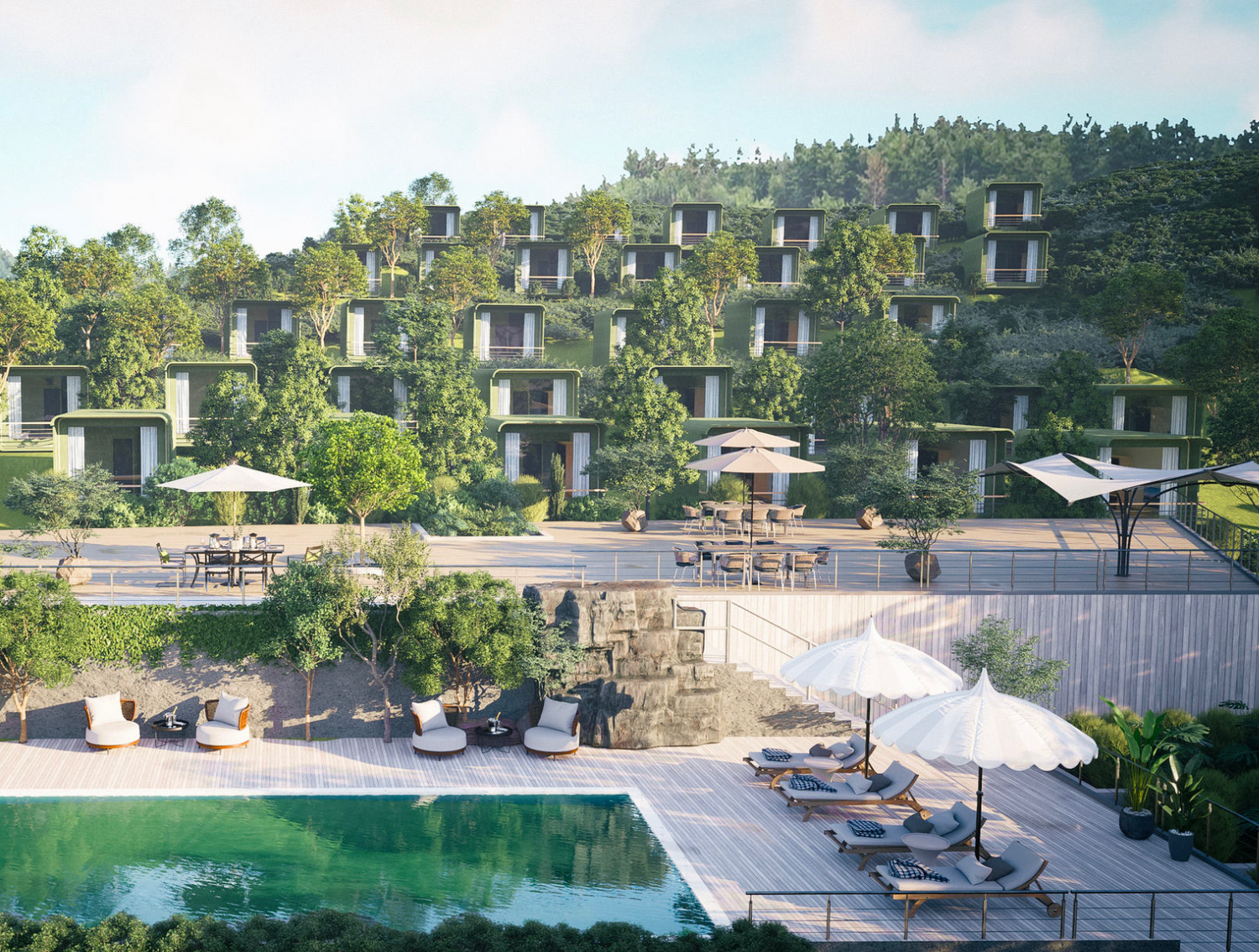 Construction Quality
What sets us apart is our innovative approach to construction. Our Pods are prebuilt in a state-of-the-art factory and carefully assembled on our beautiful estate. This ensures the highest quality standards and efficient construction timelines, allowing you to enjoy your stays sooner.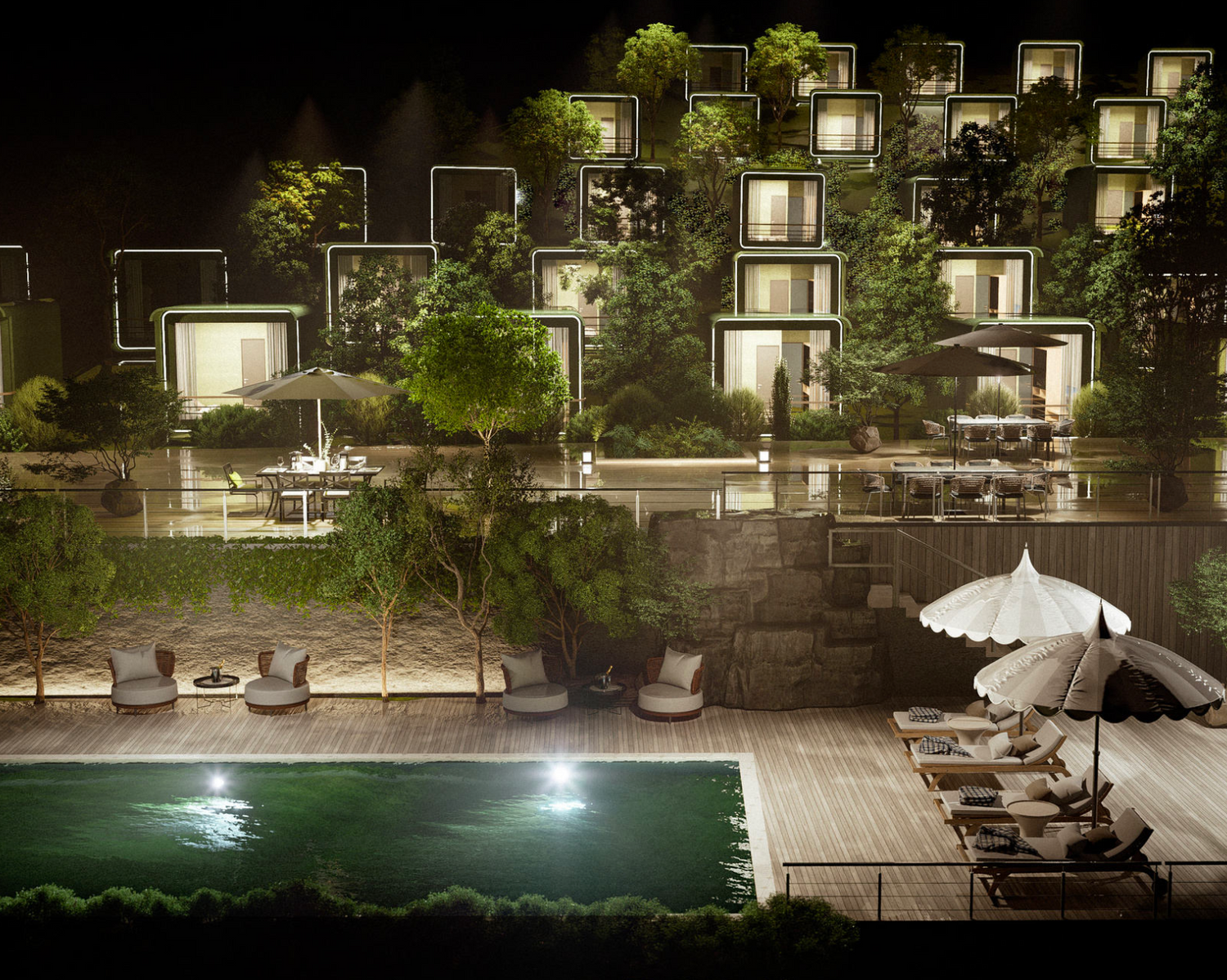 Be a Co-owner
As an added benefit, you have the opportunity to become a co-owner of these exceptional Pods. With this investment, you can secure a guaranteed 16% return per annum for up to 15 years. It's a unique opportunity to earn a passive income while indulging in the luxury of Amyra Farms Stays.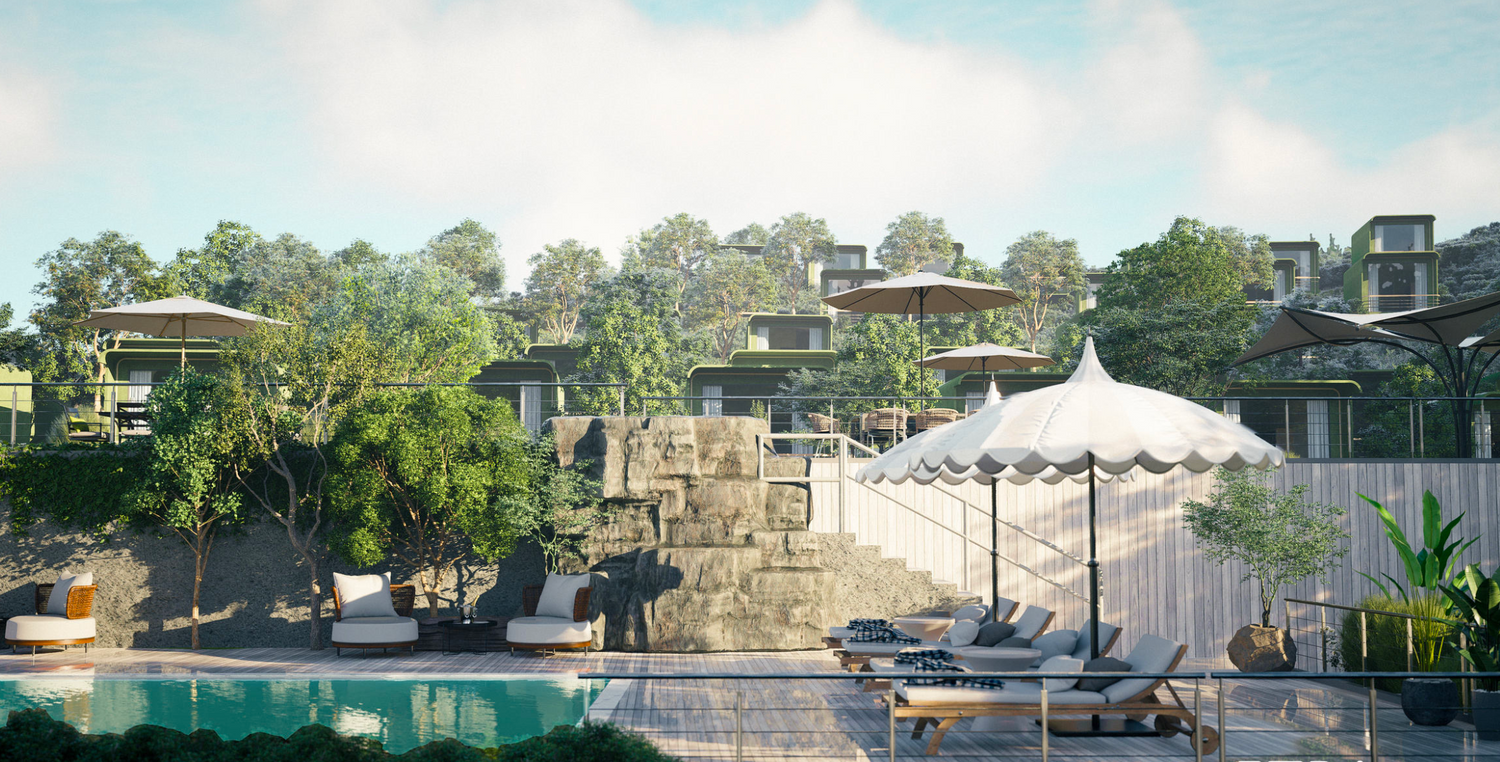 Enjoy the view
Take a leisurely stroll through the fragrant coffee plantations, enjoy the breathtaking views, and immerse yourself in the rich culture and heritage of the surrounding area. Amyra Farms Stays in the midst of our coffee estate offers an extraordinary escape, inviting you to unwind and reconnect with nature.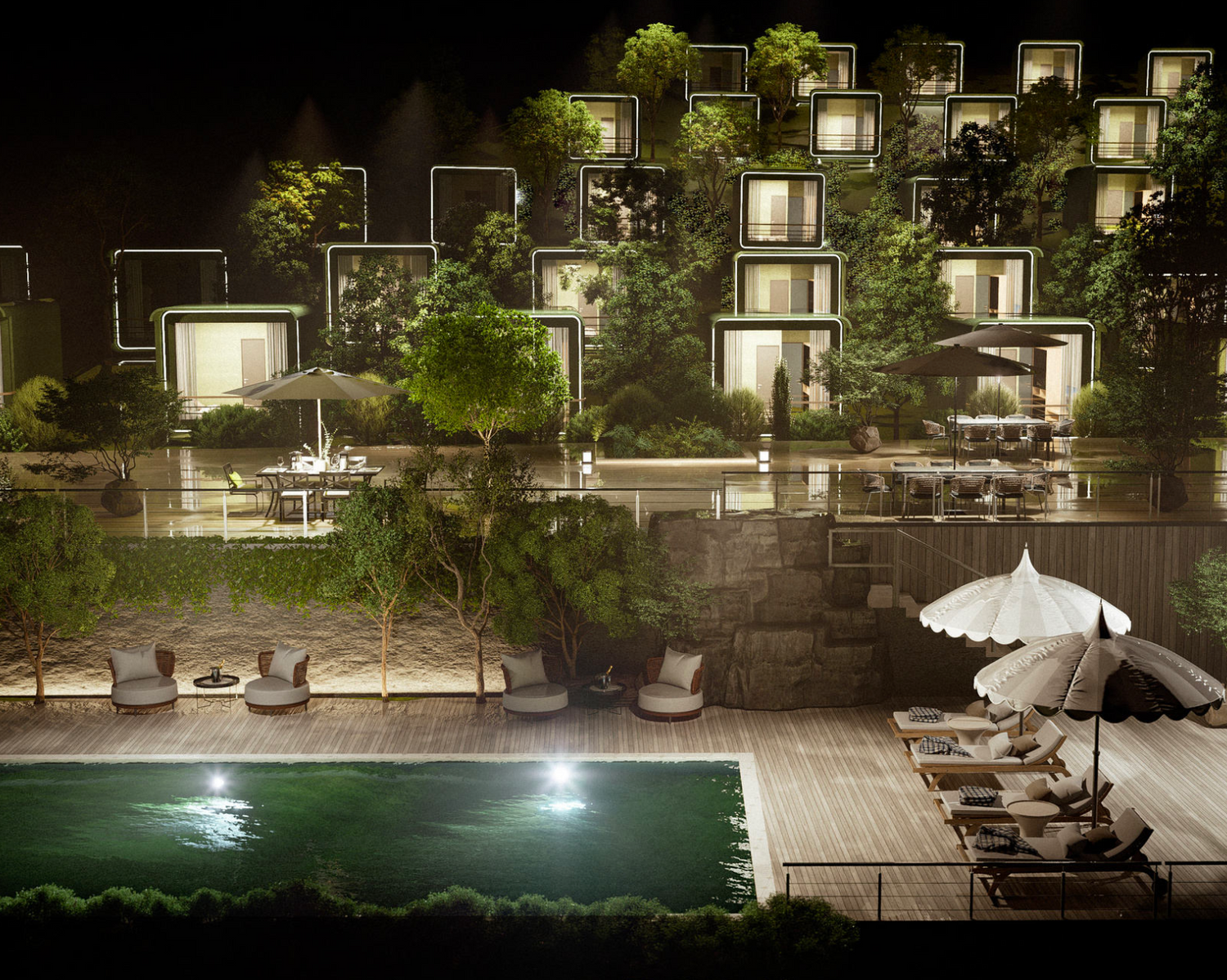 Hilltop Hike
Embark on a scenic hike that takes you to the pinnacle of the hill, offering awe-inspiring panoramic views of the estate and beyond. Traverse winding paths adorned with vibrant wildflowers and listen to the harmonious melodies of chirping birds as you ascend. Capture breathtaking photographs, breathe in the fresh air, and soak in the serenity of the surroundings.