Regular price
Rs. 4,999.00
Regular price
Rs. 7,500.00
Sale price
Rs. 4,999.00
Unit price
per
Sale
Sold out
Introducing the Complete 36-Planter Aeroponics System with TDS Meter, Nutrients, and Spinach & Coriander Seeds!
Experience the future of gardening with our all-inclusive 36-Planter Aeroponics System. This revolutionary system takes your indoor gardening to new heights, providing you with a seamless way to grow nutrient-rich, vibrant spinach and aromatic coriander right in the comfort of your home.
Key Features:
Efficient Aeroponics Technology: Embrace the power of aeroponics, a cutting-edge method that ensures your plants receive an optimal balance of air, water, and nutrients. Watch as your plants flourish in this oxygen-rich environment, leading to faster growth and higher yields.

TDS Meter for Precision: Monitor the nutrient levels in your system with the included Total Dissolved Solids (TDS) meter. This invaluable tool helps you maintain the perfect nutrient balance, ensuring your plants receive the nourishment they need at every stage of growth.

Nutrient Package Included: We've taken the guesswork out of plant nutrition by providing a complete set of nutrient solutions tailored to the needs of your spinach and coriander. Achieve luscious greens and aromatic herbs with our expertly formulated nutrients.

Spinach and Coriander Seeds: Jumpstart your gardening journey with premium spinach and coriander seeds. These carefully selected seeds are chosen for their quality and compatibility with the aeroponics system, giving you a head start on growing your favorite greens.

Space-Saving Design: The compact design of our 36-Planter System makes it ideal for any living space. Whether you have a small apartment, a balcony, or a dedicated garden room, you can enjoy the benefits of fresh, home-grown produce without sacrificing space.

Easy to Use and Maintain: Our system is designed for both beginners and experienced gardeners alike. The user-friendly setup and maintenance process ensure that you can focus on enjoying the growth of your plants without the hassle.
Elevate your gardening experience with the Complete 36-Planter Aeroponics System. From healthier, tastier greens to a deeper connection with nature, this system offers it all. Say goodbye to the limitations of traditional gardening and embark on a journey to greener, fresher possibilities.
What's Included:
Planter Aeroponics System
TDS Meter for Nutrient Monitoring
Expertly Formulated Nutrient Set
Premium Spinach and Coriander Seeds
Net Pots
20 Litter Tank
Fittings Submersible Pump
Pipe
Assembly Manual
Coco discs
Join the aeroponics revolution and nurture your passion for gardening in a whole new way. Order now and get ready to witness the future of homegrown goodness!
Share
View full details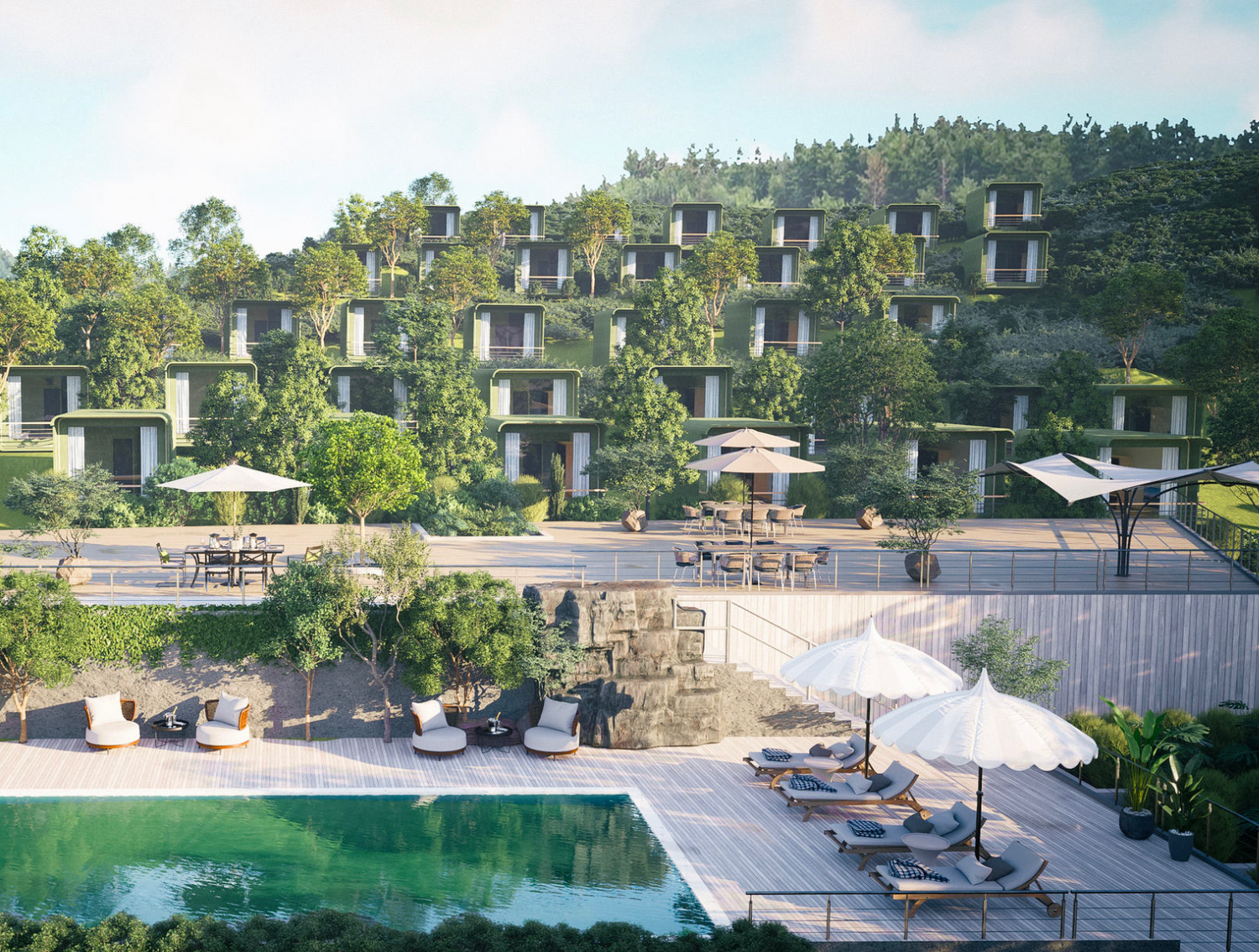 Construction Quality
What sets us apart is our innovative approach to construction. Our Pods are prebuilt in a state-of-the-art factory and carefully assembled on our beautiful estate. This ensures the highest quality standards and efficient construction timelines, allowing you to enjoy your stays sooner.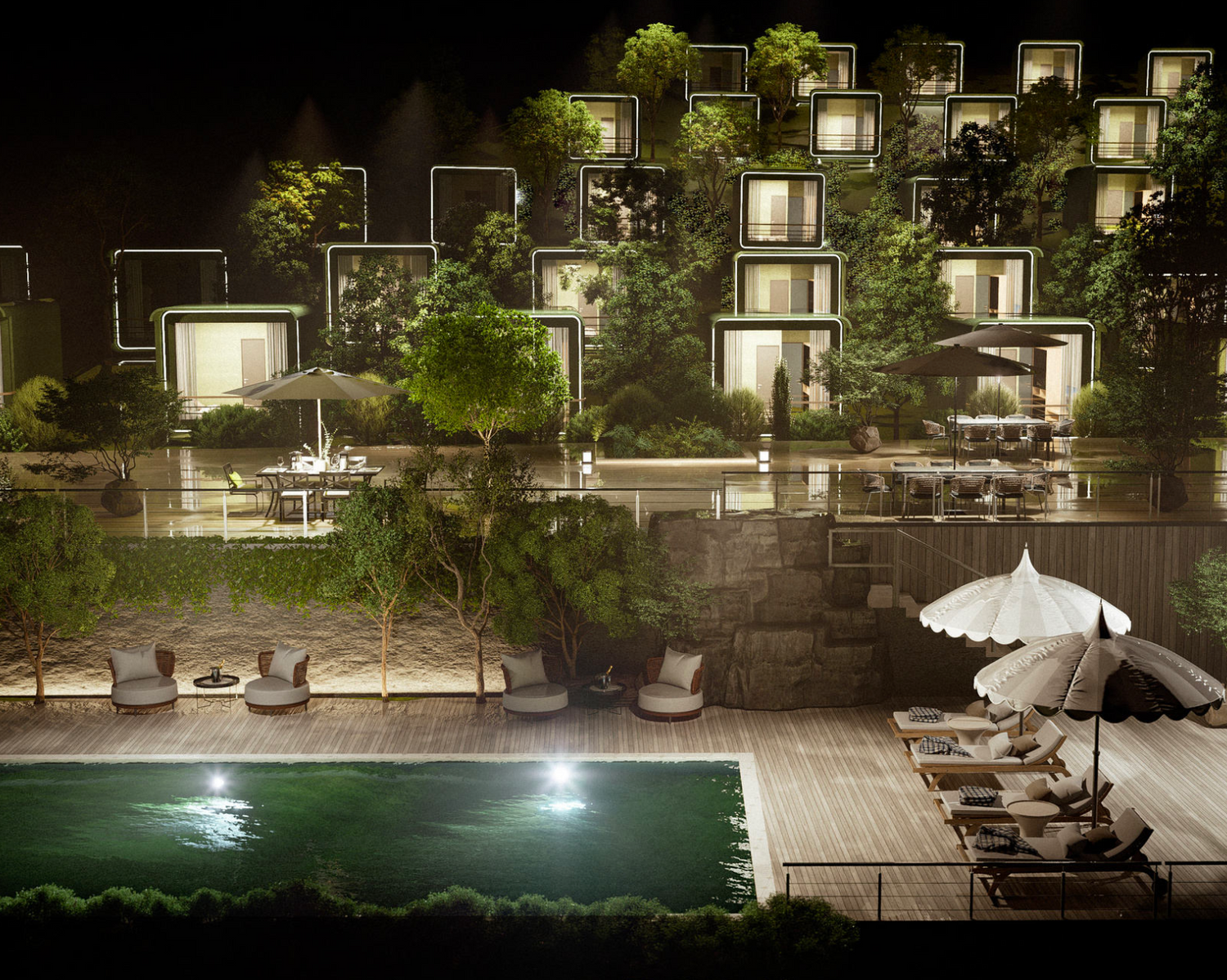 Be a Co-owner
As an added benefit, you have the opportunity to become a co-owner of these exceptional Pods. With this investment, you can secure a guaranteed 16% return per annum for up to 15 years. It's a unique opportunity to earn a passive income while indulging in the luxury of Amyra Farms Stays.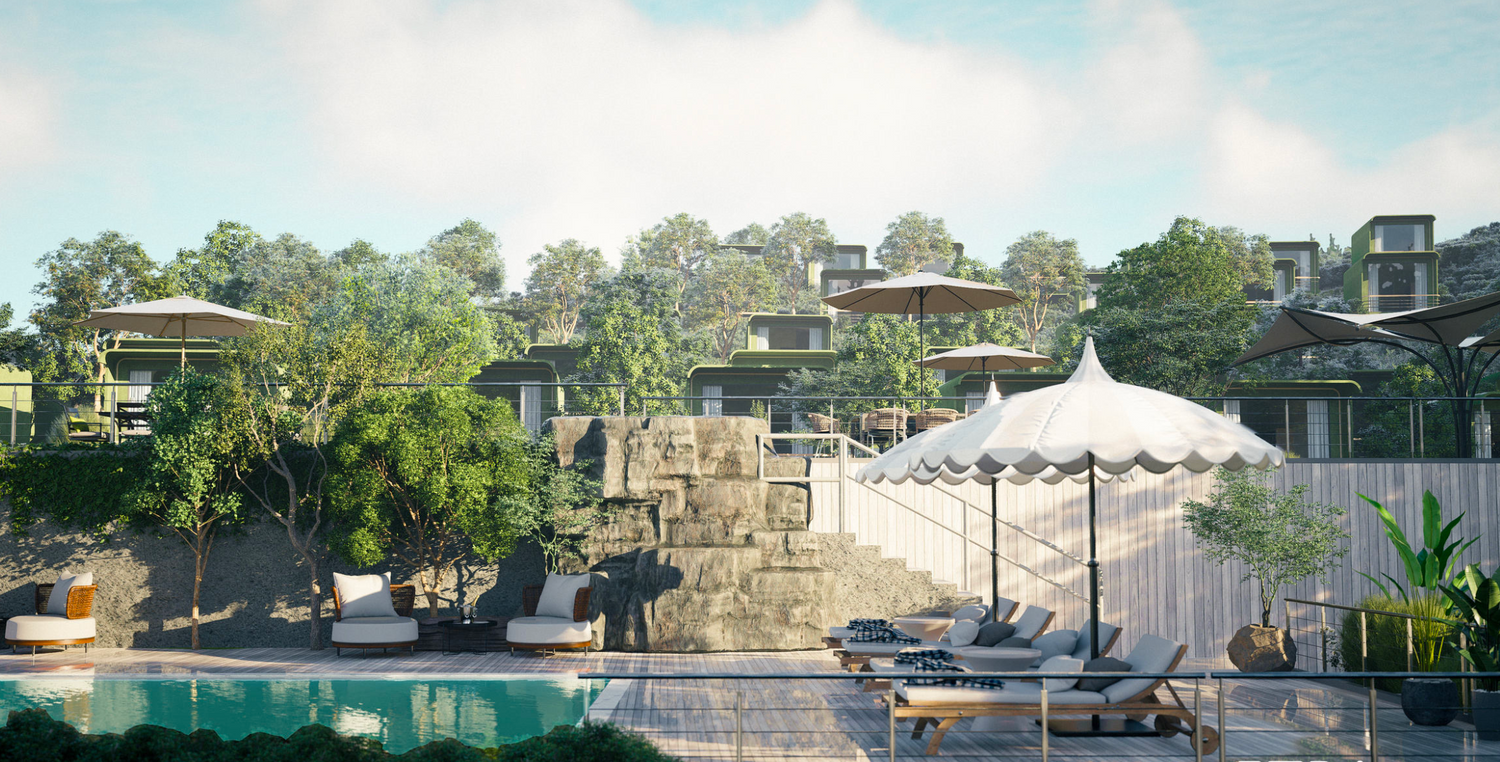 Enjoy the view
Take a leisurely stroll through the fragrant coffee plantations, enjoy the breathtaking views, and immerse yourself in the rich culture and heritage of the surrounding area. Amyra Farms Stays in the midst of our coffee estate offers an extraordinary escape, inviting you to unwind and reconnect with nature.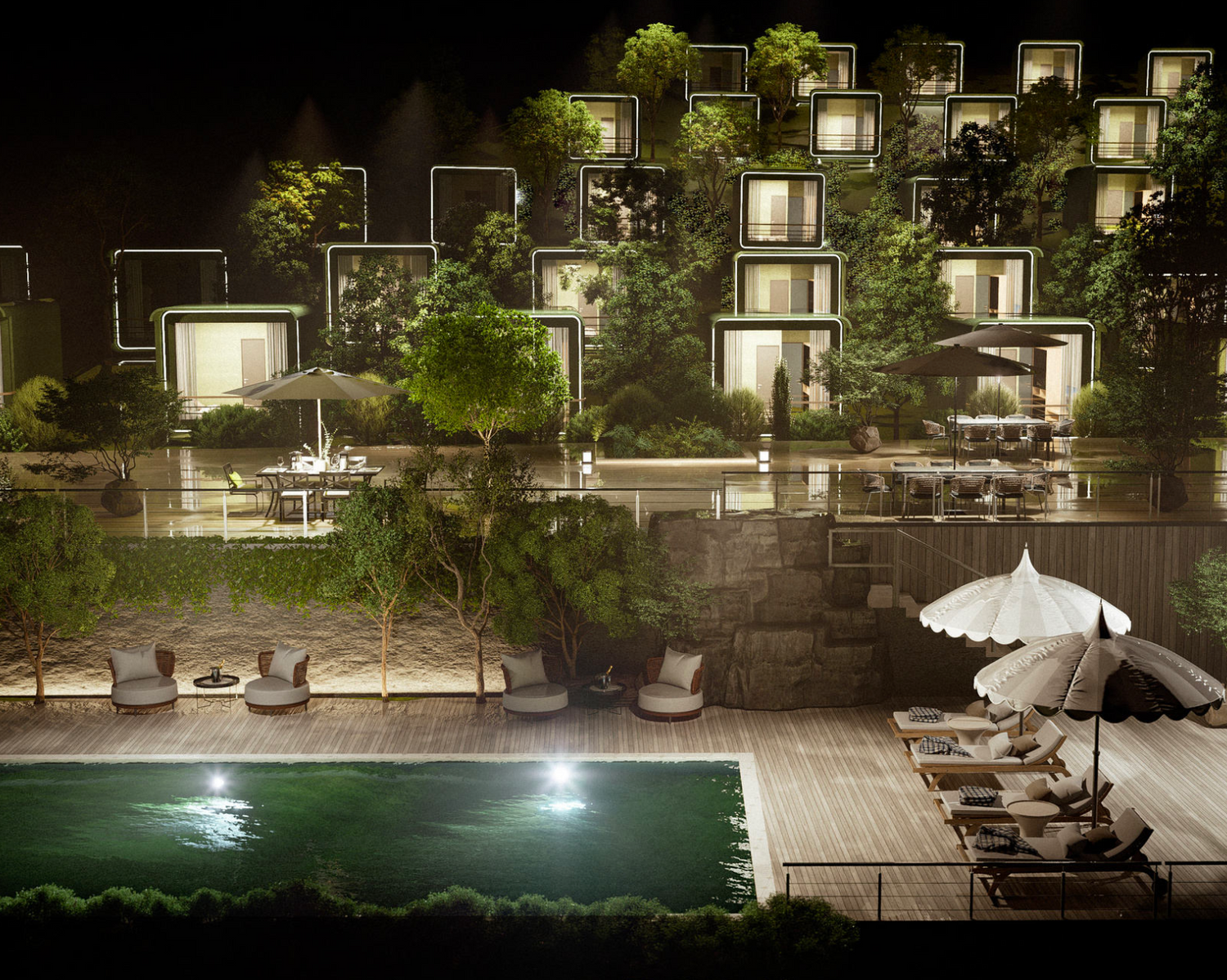 Hilltop Hike
Embark on a scenic hike that takes you to the pinnacle of the hill, offering awe-inspiring panoramic views of the estate and beyond. Traverse winding paths adorned with vibrant wildflowers and listen to the harmonious melodies of chirping birds as you ascend. Capture breathtaking photographs, breathe in the fresh air, and soak in the serenity of the surroundings.